Leaders in Lending | Ep. 71: Creating a mission-led credit union fostering financial wellness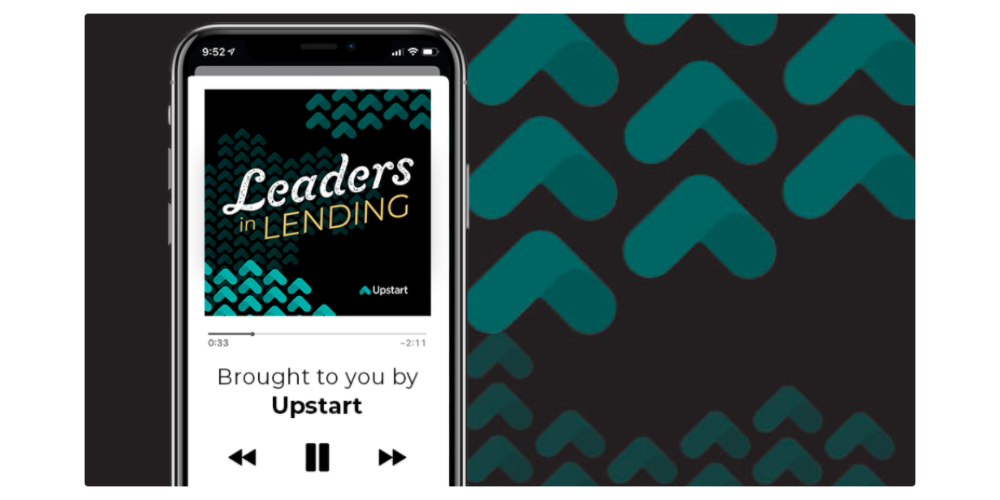 Credit unions are dedicated to not only serving their members' financial needs, but to helping their members foster long-term financial wellness.
Our guest today, Brian Vannoy, Chief Credit and Risk Officer at Allegacy Federal Credit Union, describes Allegacy's unique approach to both direct and indirect auto lending as well as personal lending, and how they create opportunities to influence their members' lives for the better.
Allegacy's unique approach
Vannoy, who has decades of experience in banking and, specifically, credit risk management, explained that one of the main aspects that sets Allegacy apart from other credit unions is its innovative approach to direct and indirect lending.
Not only does Allegacy complete all its indirect lending entirely in-house, the credit union also specifically handles indirect auto loans in a unique manner.
continue reading »