Leaders in Lending | Ep. 73: Addressing post-pandemic challenges across talent, regulation and customer needs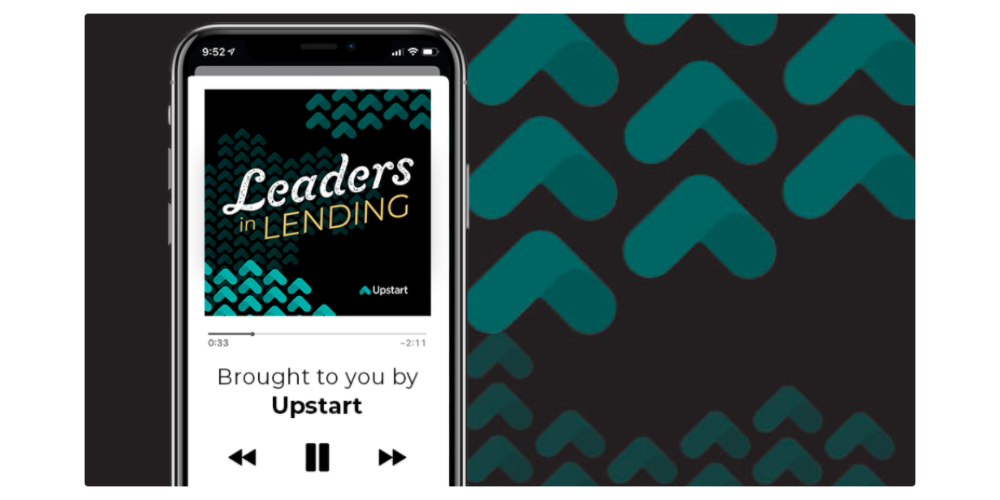 Banking has seen some drastic shifts since the global pandemic — from the competition to attract and retain new talent, to meeting the needs of customers facing increasing inflation and uncertainty in this precarious economic climate.
From his view over multiple institutions and as a public policy expert, our guest today, Ramon Looby, CEO of the Maryland Bankers Association, gives us a nuanced look at the issues facing the banking industry.
Looby's perspective as an industry advocate across community, national and multinational banks
In a position to be a resource for banks, Ramon has seen a lot of change: from regulation shifts to emerging trends. During this very interesting economic and legislative time, Ramon has seen priority given to two topics in particular: retaining talent and the idea of junk fees.
"We partner with the member institution to help our bankers have a broader look at what's happening out in the marketplace, whether it be changing regulation or emerging trends, we try to help our bankers stay on top of it," Ramon explains.
continue reading »