Leaders in Lending | Ep. 77: Digital assets and the Metaverse – How credit unions can deliver value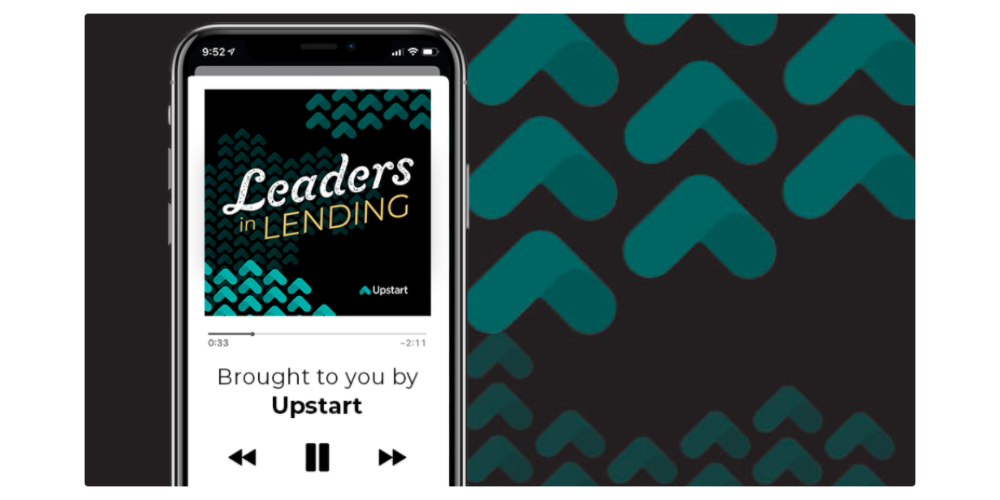 Whether you're in favor or against digital assets, they're here to stay. While cryptocurrency may be the first thing that comes to mind, that only scratches the surface of how expansive digital assets can be.
Today's guest, Joe Keller, VP of Digital Assets at Visions FCU, shares his thoughts on the digital asset space and why mass adoption must take place if we hope to see the true power of the asset.
The wide range of early conversations around digital assets
No matter how many groups that Keller speaks with about digital assets, each time is a little different — from institutions embracing the change to others that totally reject it, there's no shortage of conversation. But what does a digital asset really mean?
continue reading »