Leaders in Lending | Ep. 78 Fair Lending and AI: A Conversation with Upstart's Chief Compliance Officer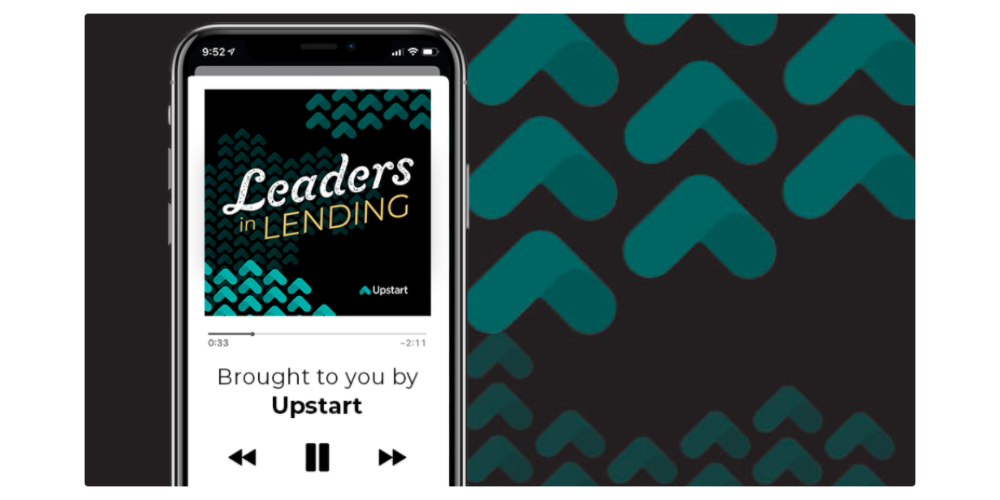 Access to credit is the key to opportunity and upward mobility for millions of Americans, yet less than half of Americans have access to prime credit today. AI and machine learning are helping lenders identify creditworthy borrowers without increasing risk, but some have questions about how these new technologies apply to Fair Lending laws.
Annie Delgado, Chief Compliance Officer at Upstart, has been actively engaged in working with regulators on fair lending practices and shares how Upstart works to prevent bias in its AI algorithms.
Policy implications of use of new technologies (like AI) in lending
The lending space, unfortunately, is riddled with inefficiencies, causing many creditworthy borrowers to be left out — something Delgado says isn't being discussed publicly enough.
continue reading »