Leaders in Lending | Ep. 85: Driving loan growth digitally in uncertain times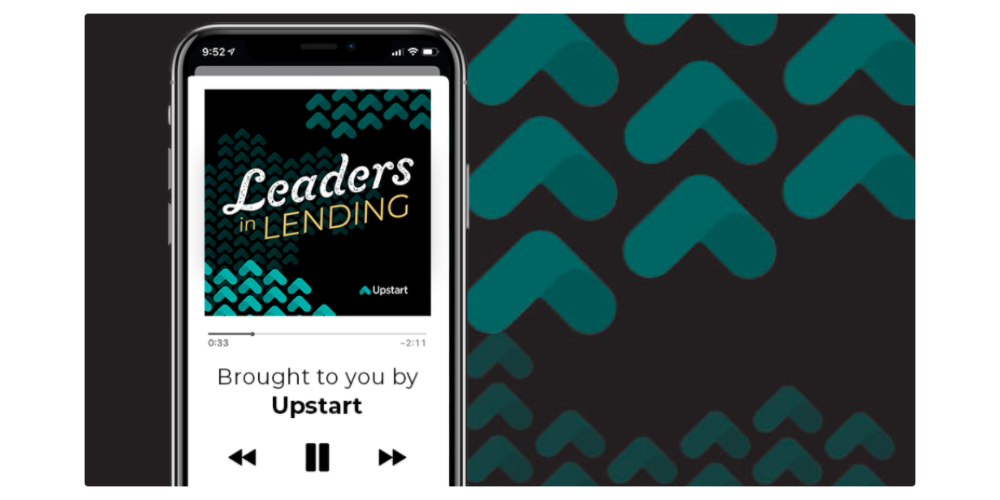 The lending environment in 2022 is vastly different than it was in 2019 – rising rates and inflation have made lending more expensive to consumers. However, leveraging AI and machine learning can help banks continue to serve their existing customers' borrowing needs as well as acquire new customers.
In this episode, Candace Caruso, SVP Chief Retail Lending Officer at WSFS Bank, and Ed Walters, VP of Accounting Management at Upstart, discuss their partnership and how the Upstart Referral Network and bank-branded solutions have helped WSFS expand their customer base safely in an uncertain economic landscape.
Expanding digital delivery channels for more efficient lending
Historically, the full banking experience has only been accessible in-branch. But today, things are transitioning.
Considering the many changes in both technology and the marketplace, customers expectations have changed. The delivery channels through which customers are wanting to be served are becoming more and more digital — and Caruso said it's about following the customer's needs.
continue reading »