Leaders in Lending | Ep. 87: Seismic shifts in the indirect lending landscape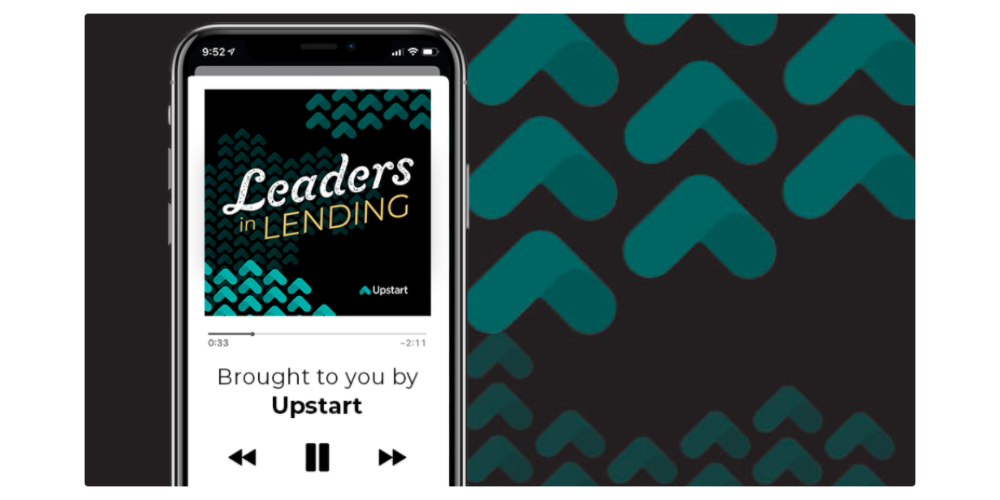 Over the past few years, the car industry has been hit by multiple disruptions due to supply-chain issues and lack of inventory. Regardless, people still are buying cars, and they're certainly still applying for auto loans.
Adam Brice, SVP of Lending at EFCU Financial, joins the latest Leaders in Lending episode to share his auto lending experiences. In addition, we discuss what's coming in the industry's future and the role that AI will continue to play.
Join us as Jeff and Adam discuss:
The state of indirect financing in auto lending
How Credit Union Service Organizations (CUSOs) can enable success
How AI lending fits in with a comprehensive approach
Current state of indirect financing in auto lending
The past several years have revealed specific trends within the automotive industry that would shift how dealerships and lenders function indefinitely.
continue reading »