Leaders in Lending | Ep. 90: Safe is risky – How banks can stay innovative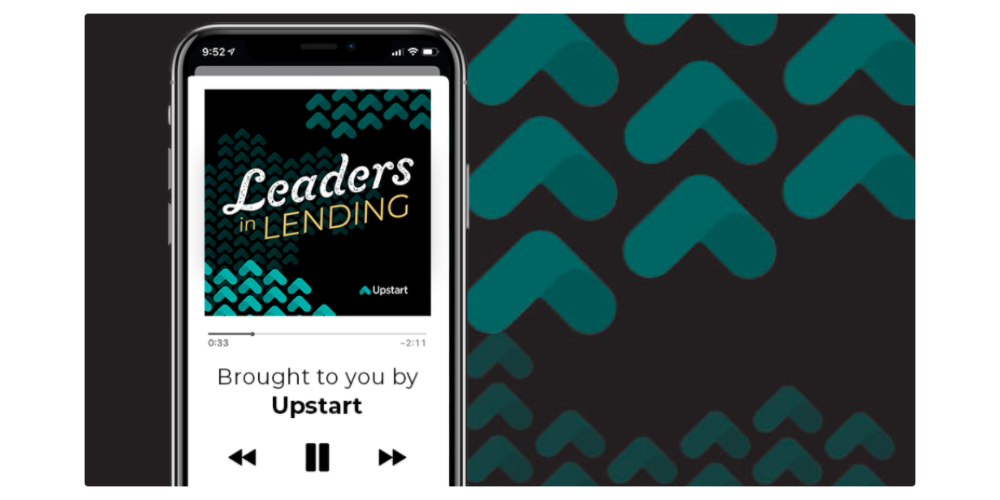 Banks can no longer afford to play it safe when it comes to their digital capabilities. "Safe" is now risky.
That's why, in this episode, Tony Hejna, EVP, Consumer Bank Chief Credit Officer at KeyBank, joins the show to share the secrets behind moving fast (without breaking things) and maintaining an edge in a highly regulated and increasingly competitive landscape.
Join us as we discuss:
The 3 rules of job satisfaction
continue reading »