Leaders in Lending | Ep. 97: Building a fintech partner ecosystem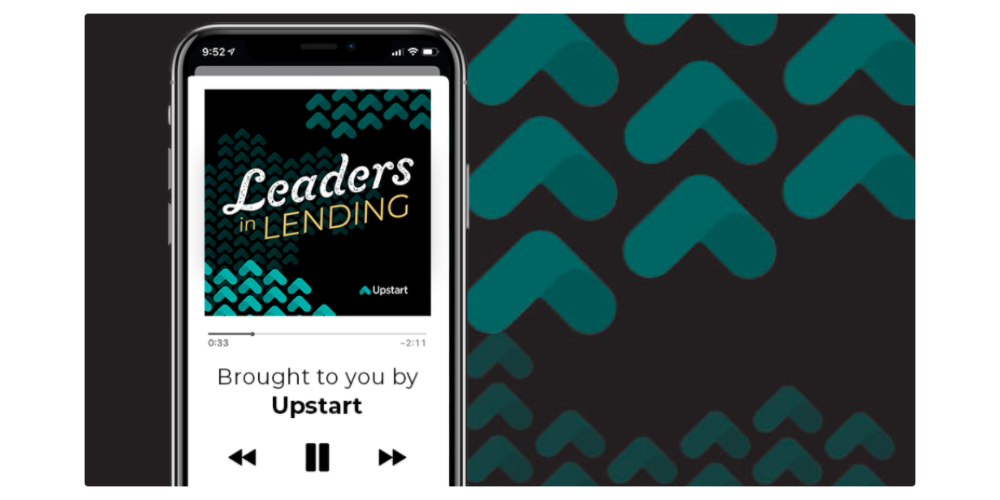 Turning a perceived competitor into a partner is not a new strategy, but leveraging partners in the digital financial space to gain a competitive edge is increasingly urgent.
In this episode, Curt Queyrouze, President of Coastal Community Bank, talks about his experience working with multiple fintech partners and gaining an understanding of how these partnerships work best for everyone involved.
Join us as Jeff and Curt discuss:
Advice for banks and credit unions in the Fintech space
The pros of incorporating AI in Fintech
What a Metaverse banking experience looks like
continue reading »