Leaders in Lending | Ep. 98: How a $4.5B credit union maintains a direct line to members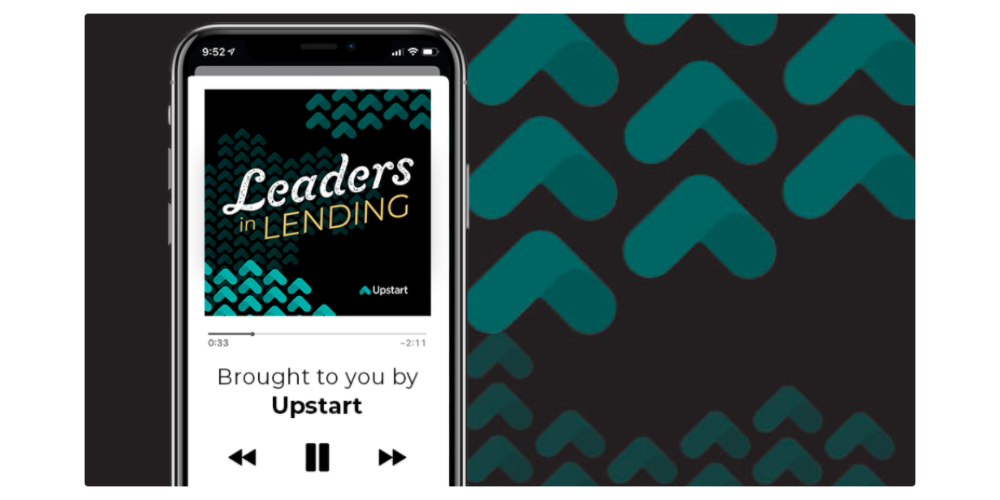 Credit Unions are already known for their personal service, but what happens when you double or triple in size — does bigger need to mean less personalization?
Recently named American Bankers Credit Union Executive of the Year, Bruce Foulke, President and CEO of American Heritage Federal Credit Union, shared his insights for retaining personalized service during times of growth.
On the latest episode of Leaders in Lending, Jeff and Bruce discuss:
Foulke's experience through 55 credit union mergers
Maintaining a direct line to the members (even as a CEO)
Making a difference with more than numbers and dollar signs
continue reading »