Leadership Rx for slowing The Great Resignation: "Don't be a boss-hole"!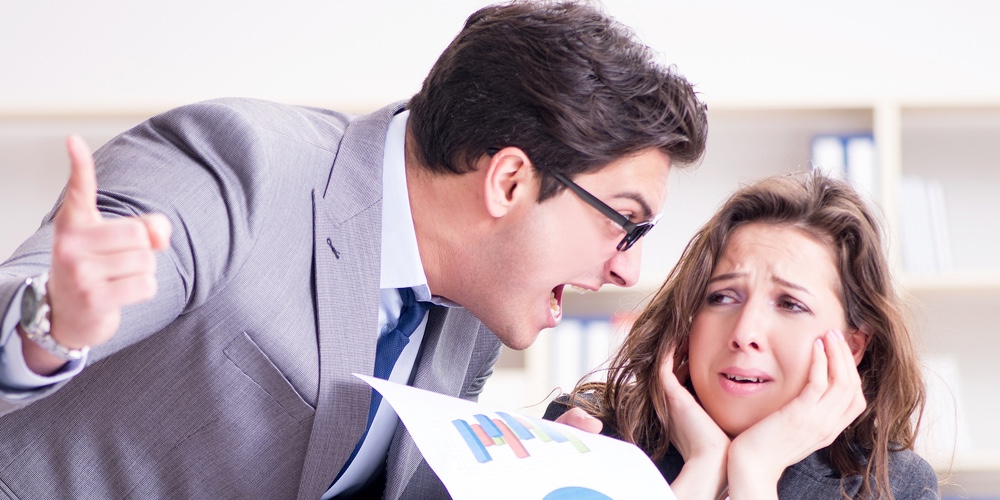 The global covid-19 pandemic has caused major upheavals in the American business, economic and political sectors perhaps most importantly the workforce. Resent data suggests the pandemic-era labor trend aka the Great Resignation is continuing. Business surveys indicate 50% of employees are looking for a new job or plan to soon. Leadership must realize that half of your employees are in the job seeking category. Employees are prepared and open to go somewhere else.
Job openings and quits have swelled to record highs and layoff rates have fallen to record lows. Almost 4.3 million workers quit their jobs in January.
Data suggests most employees aren't quitting to sit on the sidelines—a strong job market and higher pay are luring them to look elsewhere.
Some are reinventing their careers altogether.
Many are seeking the freedom of remote work and schedule flexibility and to gain a better work-life balance.
Also stress in the workplace is the second largest occupational disease following musculoskeletal disorders. Stress accounts for 90 million lost work days annually. Mental and nervous disorders have been among the fastest growing factors of workplace disabilities.
Many caused by changes in corporate American culture, weak apathetic management, the impact of pandemic, mergers, reorganizations and workplace uncertainty. A new term has emerged to describe the current workforce: "Presenteeism"– employees who are partially at work – physically not mentally.
Credit union leadership must realize how the pandemic has affected employees and truly recognize how our workforce has stepped up, adjusted and kept serving members in their communities as first financial responders.
Employees also discovered:
Many were not being valued
They liked working from home
Recaptured the time they would have spent commuting
Helped educate their children in their homes
Experienced loss and grief
Missed being with their extended families
Learned new skills via online classes
Thought about their futures and what really matters to them going forward
Staff may also be reassessing CU leadership & management practices and the culture of the credit union.
Credit union leadership must seize this moment and assess the opportunity to create the best workplace brand and employer of choice in the community. Will you be paying a living wage with great benefits? Is your staff diverse and inclusive to meet your members' needs? Are they a mix of suits and jeans? Will your credit union's culture reflect a quality of work-life atmosphere?
Take time to survey staff to reflect on your CUs culture and your leadership/management style.
You may be considered "a boss-hole" if you are exhibiting these behaviors:
Your actions don't reflect your words
Over focusing on problems
Playing favorites/over focusing on seniority
Failure to develop/mentor employees
No appreciation of loyalty
Being too directive/controlling/demeaning
Not clarifying expectations/how to achieve results/rewards
Now is the moment to turn The Great Resignation into a great opportunity for our credit unions and focus on building joy in the credit union workplace.
I offer the following leadership practices for credit unions to really show employees they are valued and keep the CU workplace a source of purpose and inspiration:
Go on a listening tour of your staff and discuss challenges, work satisfaction and aspirations.
Be flexible when it comes to work arrangements and schedules.
Be committed to their training and continuing education.
Empower and trumpet their accomplishments
Give them earned positive feedback/recognition.
Pay them. Review marketplace employee salary/benefit plans for all staff levels to ensure they meet current peer standards.
Love them. Treat all employees with dignity/respect. Give them a sense of pride/ownership that all are contributing to the CU success.
"Greatness–not just Goodness" is needed more than ever in new age leadership in keeping and attracting talent and on how our credit unions success will be measured in the future. I hope the quality of your leadership practices inspire greatness in your people going forward.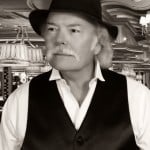 John A. Vardalas CAE, CUDE is Founder/CEO of The AmericanBoomeR Group, a Madison, Wisconsin based speaking/consulting firm. He is also a frequent speaker and facilitator of strategic planning ...
Web: www.theamericanboomer.com
Details