LEVEL5 transforms branches at the Financial Brand Forum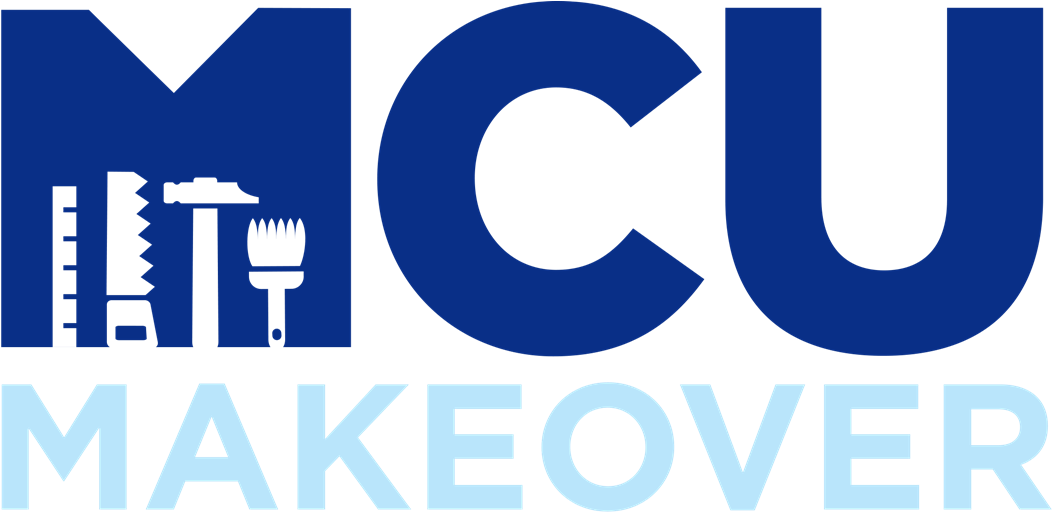 by: Anthony Burnett
In a 15 minute rocking presentation complete with video clips and inspiring audio tracks, LEVEL5 showed the recent 2015 Financial Brand Forum attendees how the company would transform New York City's Municipal Credit Union's complete branch network. Municipal Credit Union (MCU) was selected by The Financial Brand as this year's branch makeover financial institution from a multitude of institutions that applied.
MCU was represented on stage for LEVEL5's branch makeover presentation by Carole Porter – Senior Vice President, Chief Retail Banking Officer and Agnes Payadue – Vice President, Retail Banking Operations/Contact Center.  Mike Colvin and Jason Summers presented LEVEL5's innovative branch transformation concepts to the Credit Union's team and the audience. MCU principally serves New York City employees and their families and the employees and their families of related agencies and companies in New York City and State.  The Credit Union has 16 branches, more than 350,000 members and over $2.0 billion in assets.
LEVEL5's presentation started with a video highlighting MCU's New York City location, its branches and its members.   From there the LEVEL5 team showed how a new brand language could be developed using MCU's existing logo with enhanced colors and images. New MCU branded icons were presented representing the many products and services MCU offers.
continue reading »