Look to retail space for data analytics inspiration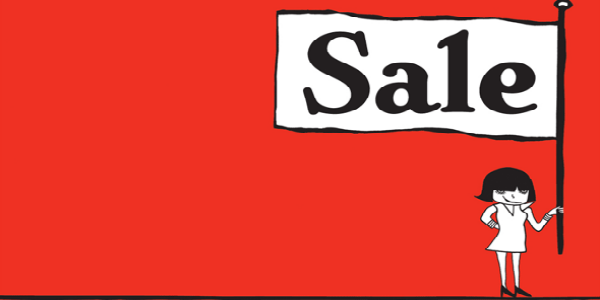 by: Brandon Bogler
After years of collecting and analyzing data, retailers are taking a new approach to marketing. Many merchants are now offering targeted discounts and promotions, aiming their sales offerings only at consumers who have shown a tendency to respond to price cuts. Rather than sending out blanketed email blasts to their entire customer base, this more defined and data-driven approach is yielding real results – and a far better consumer experience.
A recent survey found 79 percent of American consumers appreciate some form of personalization from the retailers they frequent. Additionally, more than 50 percent of consumers expect e-commerce sites to remember past purchases.
Retailers are also using data analytics to maximize profits by targeting some shoppers with full-price items, while relying on discounts to clear out old inventory and encourage other shoppers to buy. In short, merchants are discovering it's all about personalization.
continue reading »