Make a sizzle reel that spices things up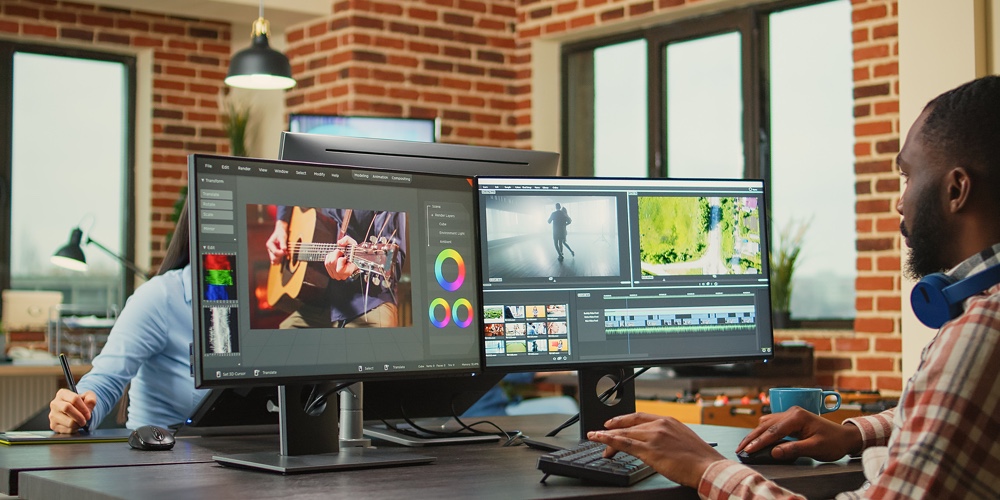 Videos are today's most wonderful marketing tool…as long as they're exciting. And some of the most exciting videos out there are sizzle reels.
What's a sizzle reel?
It's a short video designed to excite your audience about something new, whether that's a name change or product debut. You could also call this a "hype reel." For a quick example, take a look at this sizzle reel Disney released for "Andor" prior to its premiere.
If your credit union or community bank wants to make an exciting sizzle real, there are three things you should know:
continue reading »