Making mobile wallets more than a niche product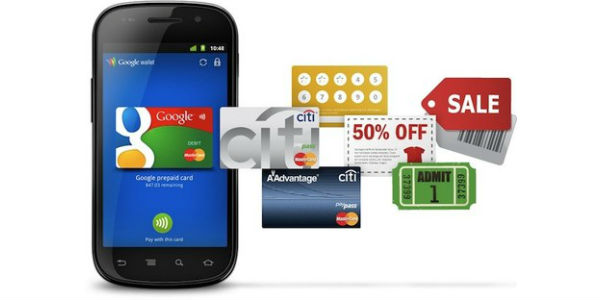 The introduction of many mobile wallet solutions, and increases in market awareness that mobile phones can be used as a payment device, have bolstered the potential for mWallets. Yet, when we look at the figures compared to other payment alternatives, it's clear that mobile wallets continue to be a niche product. So what's the missing link to adoption?
by. Jim Marous
New Mobile wallet technologies have made it easier than ever for consumers to make cashless purchases, and the opportunity for mobile payment solutions is growing rapidly. Smartphone growth continues unabated, with about 145 million people in the United States owning smartphones as of August 2013, translating to a 60.8 percent mobile market penetration. In addition, according to Datamonitor, one in five U.S. smartphone users — or about 29 million people — have installed a mobile wallet application.
So why have U.S. mobile wallet providers lagged behind other regions of the world, unable to convince consumers to transition from traditional card-based transactions to mobile-based payments?
In a white paper entitled, What's Missing?: Creating a Comprehensive Mobile Wallet Solution, TSYS addresses key issues that are impacting the evolution of the mobile wallet. The study also reveals consumers' wants and needs from a mobile wallet solution perspective.
continue reading »