Marketing credit unions to millennials: You're probably doing it wrong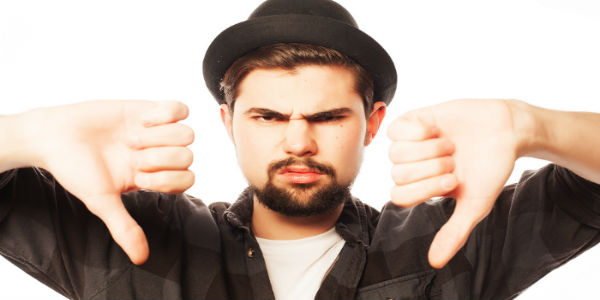 by: Adrenaline, an Experience Design Agency
Much has been written about the millennial: who we are; what we like; and why we matter. While analysts and prognosticators seem to grant that the Millennial consumer is driving the next wave of innovation, they have almost no idea how to relate to us in a meaningful way. Thoughtful, well-crafted messages are falling on deaf ears. But why?
Adrenaline's focus has been on communicating with millennials. The structure of the previous sentence is just one clue as to why the agency has been so successful. We don't communicate to the millennial. We know that developing a relationship with millennials is an ongoing, unfolding conversation that lives in experience. Further, our agency is populated by millennials, so we don't talk about communicating to them; we are them. We talk about us.
As millennials, we were the first to grow up as "digital natives" – with and on technology. To us, technology is ubiquitous, and we spend an average of seven hours a day online. We want both the convenience and immediate access to technology. But it's not technology for technology's sake. We believe technology makes our lives easier and connects us to the people and things that are important to us, both near and far.
continue reading »