Marketing mouthy: Podcasts, bundling media buys & working smarter from the outside-in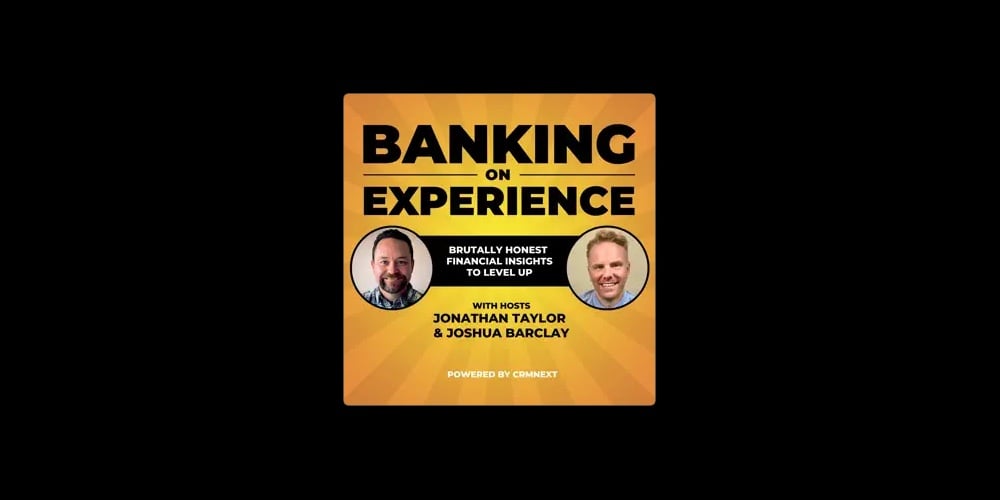 You know your Credit Union needs to rethink its marketing strategy going into 2023. But how, exactly, are you going to do marketing differently?
To help you answer this question, we brought on a brutally honest marketer with over 20 years of experience.
Enter Isaiah Moskowitz, Owner of LTI Business Solutions and MC for the Cooperative Credit Union Association's Podcast, The Insider Forum!
On this episode of the Banking on Experience Podcast, Isaiah talks about Credit Union marketing, the things they get wrong, and how they can improve the Member experience with the right marketing strategy.
continue reading »