Marketing should begin and end with data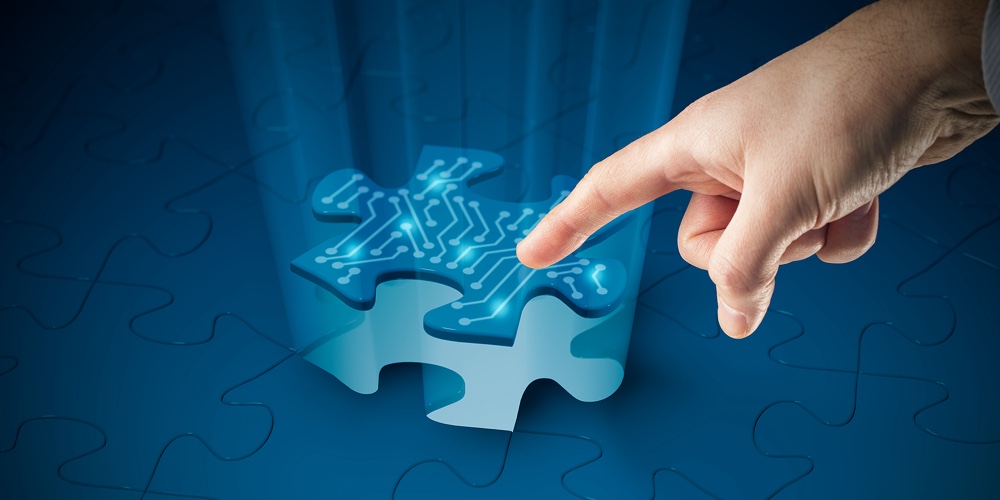 Most, if not all of our credit union processes start with data. However, what I most commonly see in the marketing world is this process:
Using data to build contact lists and then reaching out to those members.
Tracking how many of them read our messages and how many acted on the offer.
Once this short process is done, it stops, and the marketing campaign is over.
From a data analyst's perspective, there are a few steps missing here. What caused the credit union to choose that specific target audience? Did these members keep coming back after the marketing period ended? When did activity plateau? What other products and services did they take advantage of? Was the campaign a success, and if not, could we track that answer down in the data?
While not all of these are always going to be obvious from looking at the numbers, there's so much more to the process than what I see most credit unions using.
continue reading »