We need meaningful financial aid reform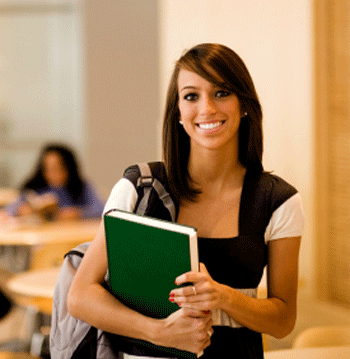 by. Henry Meier
Regulators are once again proposing restrictions on the way federal student loan aid is distributed and banks are once again crying foul. It's a predictable and increasingly tiresome sideshow that keeps us from focusing on the real problem confronting our higher education system: the skyrocketing cost of a college degree.
Before I get on my soapbox, here is the informational part of today's blog. According to the U.S. Department of Education, there has been a proliferation of agreements between financial institutions and colleges whereby financial institutions offer prepaid cards and debit cards on which students can receive their federal student aid. These cards can also be co-branded with the college's logo. According to the Government Accountability Office, 11% of colleges and universities participating in federal student aid programs have entered into these kinds of agreements and 40% of all post-secondary students are enrolled in such institutions.
On Friday, the U.S. Department of Education proposed regulations to clamp down on these contracts. According to the Department, the proposed regulations would prohibit institutions from requiring students or parents to open specified accounts into which credit balances are deposited; require institutions to ensure that students are not charged overdraft fees on an account offered by a financial institution with which the school has a contractual relationship; require colleges and universities to provide a list of options from which students may choose to receive credit balances; and require institutions to ensure that payments made to a student's pre-existing accounts are as timely as and no more onerous to the student as those accounts marketed to the student. The regulation is published in today's Federal Register.
continue reading »