Measuring consumers' financial health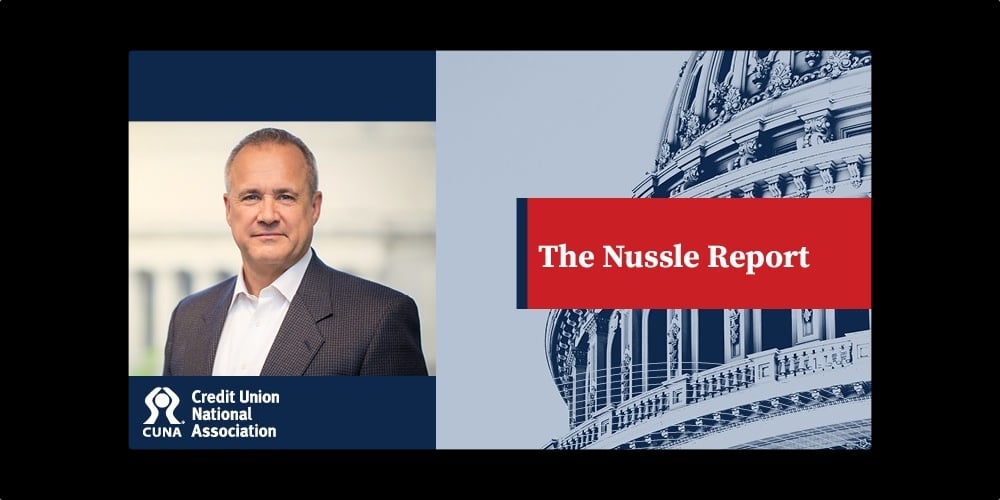 Our latest Economic Update examines different ways to measure financial health and wellness, which is essential to our continued work bringing the credit union difference to more people and communities.
The Financial Health Network estimates that—for the first time since it started measuring five years ago—consumers' financial health has gone down in the last 12 months: around 70% of the population is financially unhealthy. (It was roughly 66% pre-pandemic.)
This becomes even more urgent as most economic forecasts predict 2023 will be a tough year, with unemployment expected to rise, potentially putting us in a full-blown recession.
In this month's video, CUNA Chief Economist Mike Schenk looks at types and sources of data that can show us the real measure of consumer's financial health. We'll keep a close eye on this data as we continue to promote financial well-being for all and advance the communities we serve.
continue reading »