Median household income falls 2.9% in 2020
U.S. sees first significant decrease since 2011.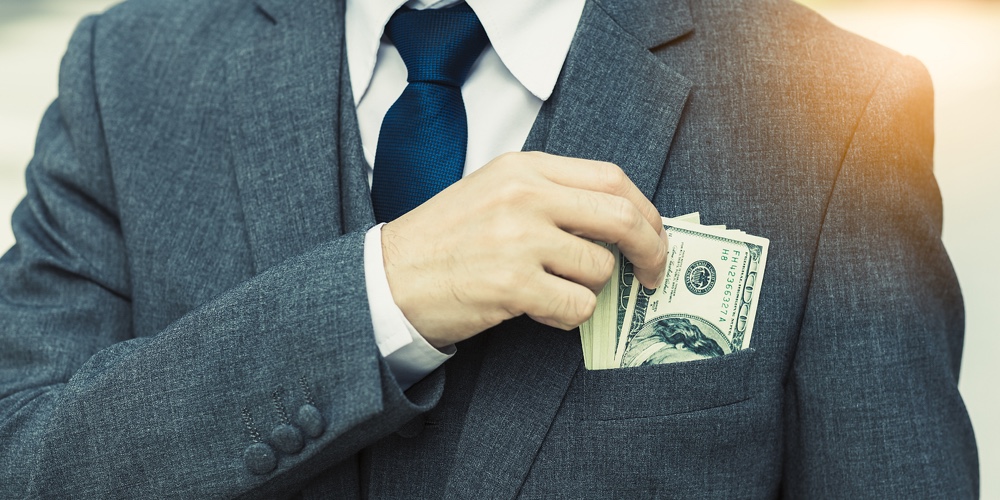 The median household income in the U.S. decreased 2.9% from 2019 to 2020, from $69,560 to $67,521, according to the U.S. Census Bureau.
This is the first "statistically significant decline" in median household income since 2011.
The real median incomes of family households and nonfamily households decreased 3.2% and 3.1%, respectively. While there wasn't a statistically significant change in the real median household income for Black households, median income declined for non-Hispanic Whites, Asians, and Hispanics.
The largest geographic decrease came in the Midwest, where real median household incomes fell 3.2% from 2019 to 2020. The median fell 2.3% in the South and the West, while the change in the Northeast was not statistically significant.
continue reading »