Members bank from the heart. Do you?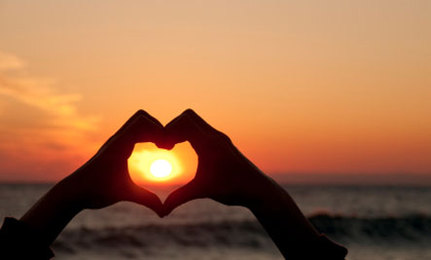 A new ad from Simple throws down the gauntlet for thinking about financial services not as commodities but as tools for a better life.
by: Aaron Pugh
It's not very often that an ad for banking services hits people right in the heartstrings, yet that is exactly what happened when Simple CEO Joshua Reich unveiled his company's ad for its new "Goals" feature to attendees at the recent 2015 Financial Brand Forum in Las Vegas.
I could explain more, but it's really better if you just watch…
continue reading »