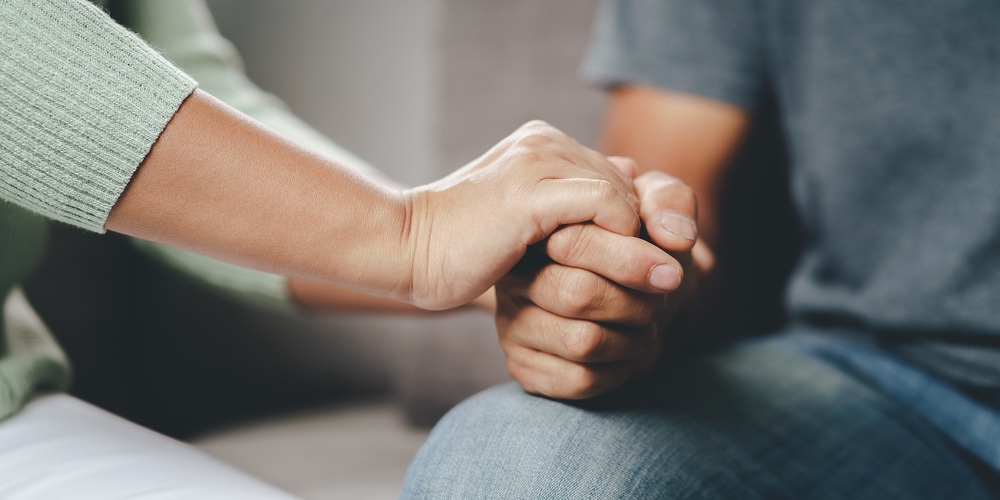 May is Mental Health Awareness Month. It's been observed in the U.S. since 1949 and was started by the Mental Health America organization.
I recommend visiting the group's website. It's full of resources, especially the 2023 toolkit that you can download with articles and social media materials, printable informational handouts, posters and DIY tools.
Also, read our article "Cultivate Calm " for more about how mental health challenges affect the workplace and best practices that employers can implement to improve staff work lives.
"Our most successful mental health practice is making a discussion about mental health part of our everyday routine," says Pam Cohen, SVP/people, culture and administration at $6 billion Affinity Federal Credit Union. "We, as leaders and as HR professionals, need to get a bit vulnerable with our employees so that the discussions continue and that employees feel comfortable asking for help."
continue reading »