Merchant services: How credit unions can avoid the myths and help small businesses succeed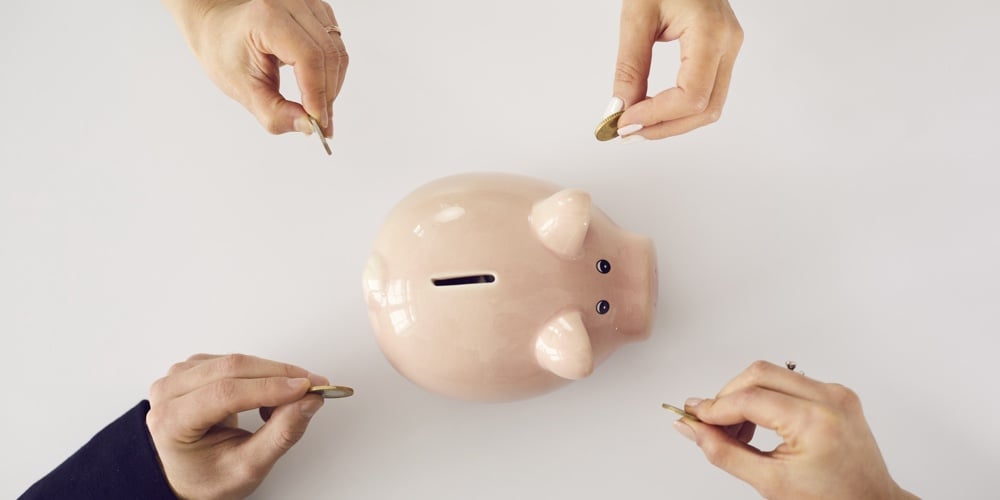 Card processing for merchant services is an integral part of a credit union's mission to serve small businesses. It's fair to say that credit card payment processing is the lifeblood of many successful entrepreneurs, and credit unions want to help them succeed in their endeavors.
However, there still seems to be some apprehension with new businesses when they decide between a credit union and a major bank to help them launch their product or service to market. We believe that understanding these myths and learning how to educate new prospects is essential to growing your credit union. This post will examine some common myths about merchant credit card processing and offer insight into how credit unions can help small businesses get ahead.
Myth One: You can't process credit cards without a high-cost merchant account.
Reality: Merchant credit card processing services are available to credit unions in the form of credit union payment processing. These products generally don't require an upfront investment for small businesses with low transaction volumes. This means that even if your business is starting out, you don't need to shell out a bunch of money; instead, costs scale as your business grows and begins to increase its revenue streams.
Myth Two: Credit unions are only for credit union members.
Reality: Although people with common financial needs traditionally founded credit unions, these days, credit unions offer many of the same services as banks and can help small businesses in a variety of ways. While some credit union products may be available exclusively to credit union members, small businesses often reap the rewards of lower costs and strong attention to detail that larger banks often ignore if they are not a fortune 500 company.
Myth Three: Credit unions don't provide credit, loans, or other financial services to businesses.
Reality: This is no longer true as credit unions have evolved and continue to evolve with the needs of their members. Most credit unions offer small businesses a variety of credit products like lines of credit for working capital financing and access to commercial loans that can help with a thousand minor oversights that startups often overlook.
Myth Four: Credit Unions are too expensive or don't provide the best rates for credit cards, loans, checking accounts, etc.
Reality: Some credit unions may be a bit more pricey than others, but they often offer better rates for members who want them and those looking to launch their first business and negotiate better rates than the fixed costs of most major banks.
Takeaways
Credit unions typically offer various services like merchant credit card processing for small businesses that major banks don't usually provide. BillingTree partners and supports some of the nation's leading credit unions and believes in their services to small businesses.
To offer small businesses and potential new members the best, you need to bring everything together in one convenient place. BillingTree offers the premier online payment platform that improves the member experience and gives credit unions the tools they need to promote, scale, and grow their member base.
Learn more about BillingTree and what you can do to improve the member experience today!