Millennials continue to embrace digital banking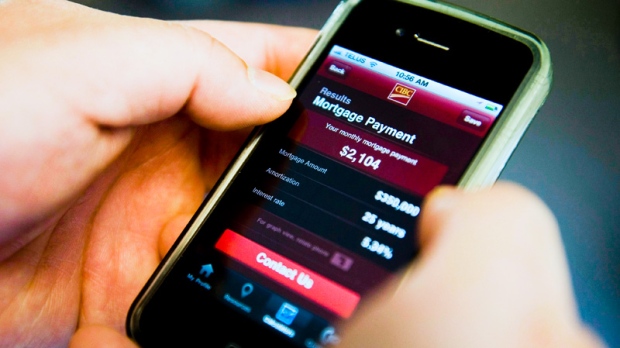 by: Brian Day
The relationship between financial institutions (FIs) and consumers is constantly in flux. As more interactions occur online, on mobile devices and in real-time, smart FIs see the potential of these tools to make life easier for consumers.
There's no doubt many consumers still desire access to branches and traditional products and services. However, FIs looking to reduce costs, improve the customer experience and provide the digital tools consumers expect must continuously monitor mobile and digital trends. Recent studies indicate online and mobile banking continue to grow in popularity. In fact, the majority of Millennials now use digital banking, according to a recent TD Bank study.
The report found, in 2013, 88 percent of U.S. Internet users between the ages of 18 and 34 used online banking to pay monthly bills, make deposits and withdraw money. Nearly half said they performed such activities on a mobile device.
Respondents reported they were using digital banking more frequently than they had in 2012, with 57 percent saying they used mobile more often and 50 percent saying the same for online banking. Seventy-six percent of Millennials surveyed indicated they turn to digital banking "to make their lives easier."
continue reading »