Minimizing road hazards with collateral protection insurance
Understanding how CPI works will help you decide if it is the best way to mitigate risk in your credit union.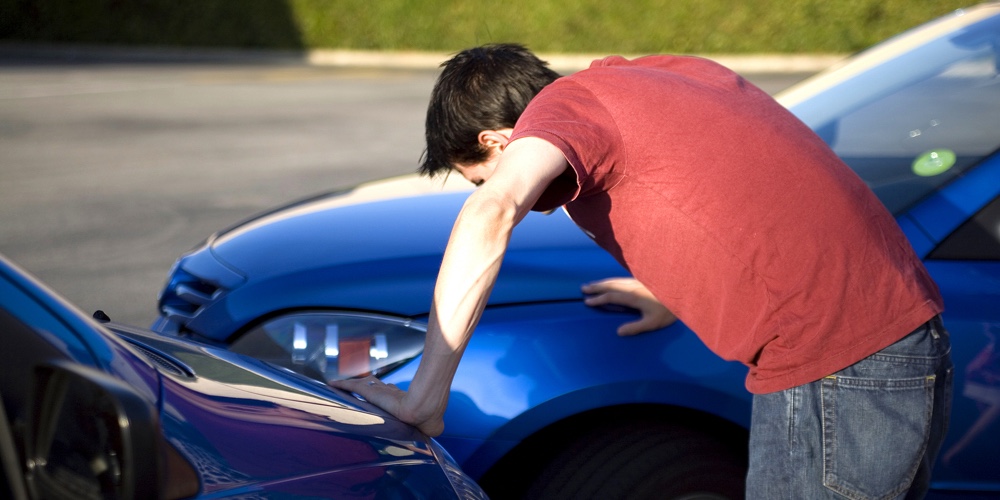 On the road of life, we all face obstacles. Some we can avoid with careful planning, and others are outside of our control.
In your personal life, minimizing catastrophe may involve wearing a seat belt while driving or purchasing life insurance. For credit unions, there are also ways to avoid known hazards and minimize damage from the unavoidable ones.
One pothole CUs can easily bypass is risk of loss from damage to uninsured collateral. The most effective method for this is CPI: collateral protection insurance.
CPI helps mitigate the risk credit unions incur when offering vehicle loans to borrowers. Because CPI can work during all economic circumstances, it serves as both a short- and long-term security measure.
continue reading »