Minor marketing details making major impacts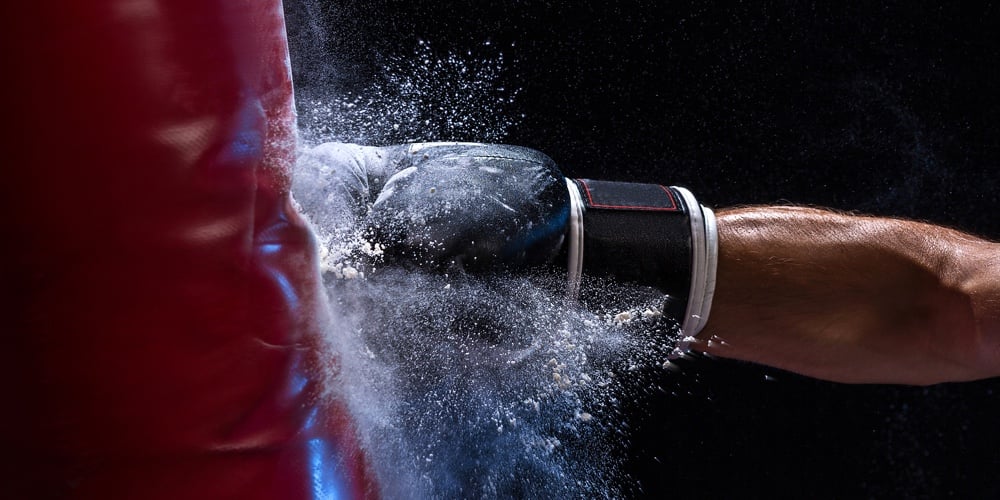 You've probably heard that saying, "The devil is in the details." And just as the devil can seriously mess up your life, marketing details can seriously mess up your credit union or community bank.
The reality is that marketing touches everything. So when there is a marketing problem (large or small), it will impact everything. Your loans. Your deposits. Your growth. Your employees. Your consumers. Your website. Your branches.
There are many large marketing details that are extremely important: the budget, the organizational chart, the marketing plan, data analytics and social media to name just a few. While all of those are critical, small details have an equally important effect.
As Steve Jobs once said, "Details matter. It's worth waiting to get it right."
continue reading »