Mobile banking app helps in-branch onboarding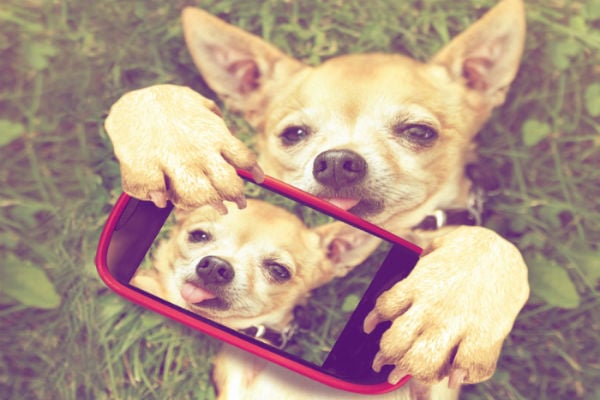 Using the photo functionality on a mobile device has been found to improve the accuracy and customer experience for mobile account opening, thereby reducing new account opening abandonment. This same functionality can also improve the in-branch onboarding process.
According to Accenture's 2015 North America Consumer Digital Banking Survey, ATMs, online and mobile banking have reduced customer branch visits. But, that doesn't mean the branch is obsolete. The same survey found that only 29 percent of consumers anticipate using the branch less in 2020. This means that 66 percent of consumers plan to use the branch in the future as often as they do today, or more.
Financial institutions are struggling with how to interpret this mixed message from consumers. Strategic branch consolidation has been a common approach to this issue, but many banks are reluctant to do so because the branch has historically been where customers purchase banking products. For instance, Novantas found that consumers preferred to use the branch to open loan products (55%) and deposit products (45%).
continue reading »