Modern mortgages for members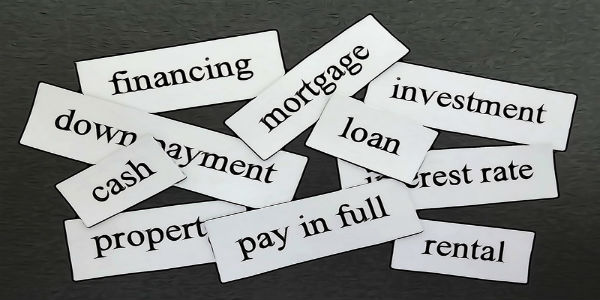 by: Tim Mislansky
I'm always on the lookout for Credit Unions being memberlicious. I recently ran across a report from Callahan & Associates called Modern Mortgages for Members. It's a great read as it highlights five Credit Unions (including my own) and how they are helping more members with home ownership. You can download the report here through the end of the year.
There's lots of good take aways from this report. Here's a few of mine….
Scott Credit Union (IL) uses shorter term mortgage products to continue to help members with refinanced loans. These fixed rate loans are positioned as a way for a member to retire their mortgage loan with shorter terms, lower interest rates and fixed closings costs. This leads to keeping more money in members' pockets and a mortgage free retirement!
Lake Michigan Credit Union (MI) uses a multi-facet approach to gain mortgage business from members. They've increased their market share of loan applications from 10.4% in 2011 to over 18% today. What most stood out to me is that they "maintain a dedicated loan presence at each of its 32 locations". I translate this to they have full-time dedicated mortgage professionals in their branches. This leads to being able to provide mortgage services at the first point of contact.
Advantis Credit Union (OR) offers a rehabilitation loan to purchase a distressed property and fund the cost of repairs the owner intends to make to the home. They allow up to a loan-to-value of 90% on the post renovation valuation with the money above the purchase price being set aside for escrow repairs. This leads to a member getting a good value on their purchase (due to the foreclosure sale) and being able to fix up the home to their desired standard & as an added bonus it strengthens local communities by removing foreclosures from the market!
continue reading »