Money Management 101: Apple Pay vs Paypal vs Google Wallet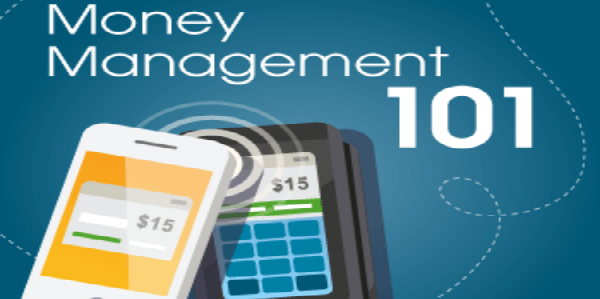 by: Kristen Hicks
For everyone who thought reaching into a wallet to get a credit card out was just too much work, a growing number of services have become available to make buying things even simpler. These services come from some of the biggest companies out there and promise ease and security in the payment process. They also promise to change how spending and money management look for most people in the years to come.
Payment systems like Apple Pay and Google Wallet have made the familiar American Express slogan "don't leave home without it" obsolete. If you're curious to dip your toes into this new world of paying for things differently, here are the main payment services to know about.
A Look at 3 Digital Wallets 
1) Apple Pay
Apple Pay is the new kid on the scene and getting a lot of headlines because of it. A feature available on the iPhone6, Apple Pay allows users to load their credit card information and use their mobile phones to pay for purchases at any one of thousands of participating stores. You can also load the information for your loyalty cards to the app to make reaping the benefits they offer easier.
continue reading »