Moving to Mars to find more time in the day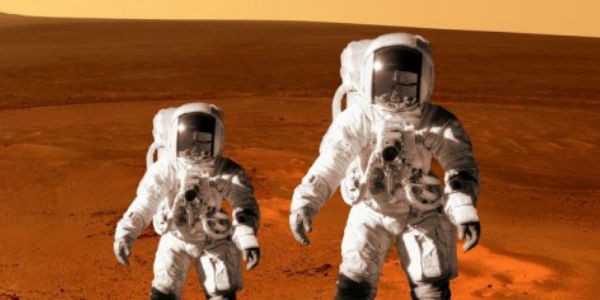 by: Laurel Stiller
Sometimes solutions to big problems appear in the most unexpected places. In my case, a solution appeared while helping my daughter with a recent science project about Mars. It reminded me of something I knew once upon a time – a day on Mars is 40 minutes longer than a day on Earth.
What do you do if you can't keep up with your work? Simple. Move to Mars. Surely, 40 extra minutes will allow you to finish everything. I told my husband to start packing and make arrangements.
His only response was, "I'll get back to you."
At the recent HEUG #Alliance15 Conference, I listened to Indiana University's (IU) Rob Lowden talk about the school's rethinking of business processes in response to the Student Services Initiative from its President. Personnel evaluated 190 business processes and are now systematically improving each one to enhance service for the students and staff. In many cases, OnBase by Hyland supports that positive change by eliminating folders, automating the routing and copying of documents and eliminating the need to manually update checklists in PeopleSoft.
continue reading »