NAFCU's Berger meets with NCUA's Hood on GHGR Fund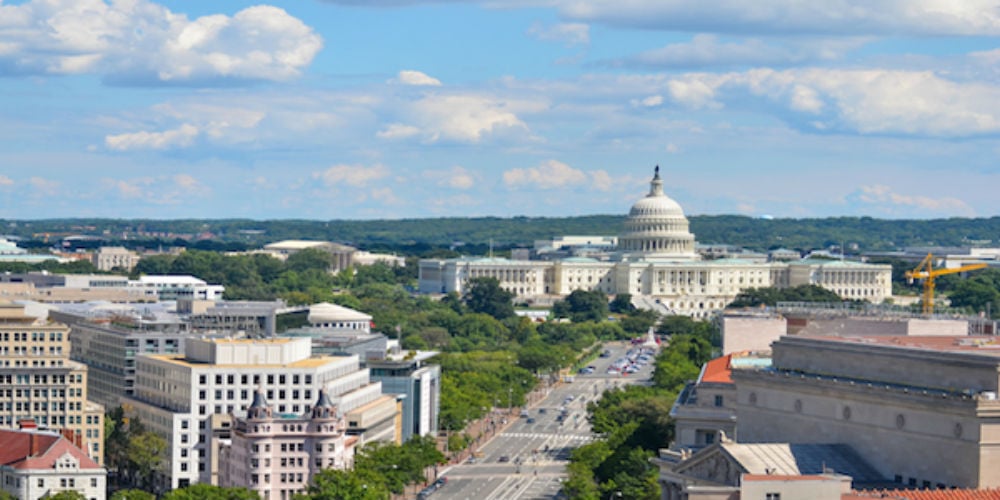 NAFCU President and CEO Dan Berger Monday met with NCUA Board Member Rodney Hood to discuss credit union involvement in the Greenhouse Gas Reduction (GHGR) Fund to support projects that reduce greenhouse gas emissions and air pollution in low-income and disadvantaged communities.
NAFCU Senior Vice President of Government Affairs Greg Mesack, Vice President of Regulatory Affairs Ann Petros, Inclusiv President and CEO Cathie Mahon, and two NAFCU-member credit unions were in attendance during the meeting.
The group discussed the Environmental Protection Agency's (EPA) decision to agree with NAFCU's position on credit unions' ability to receive money from the fund, declining to solely disburse funds through a green national bank.
The GHGR Fund was established under the Inflation Reduction Act of 2022 to provide grants for zero-emission technologies, and financial and technical assistance for projects to reduce greenhouse gas emissions and other air pollution.
continue reading »