NCUA Chairman: Regulators working on appraisal bias rules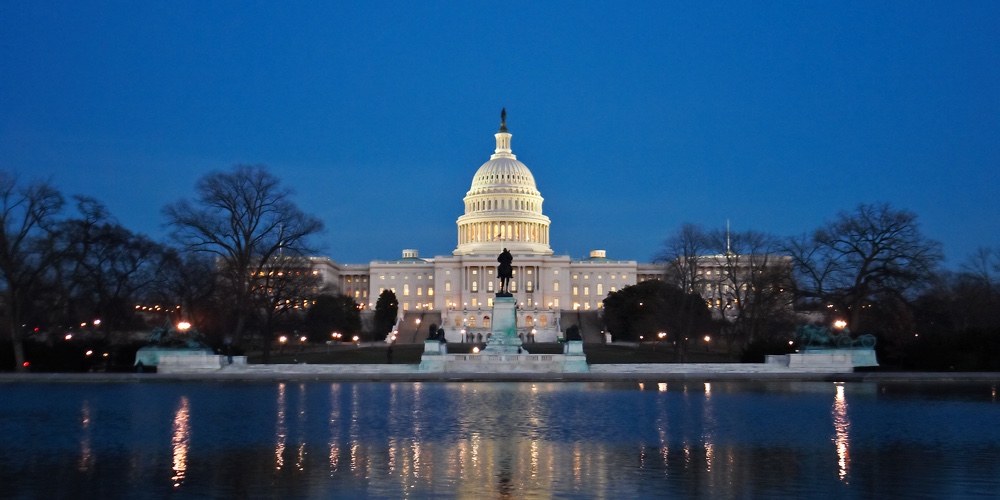 Federal credit union and banking regulators are working on two proposed rules aimed at eliminating racial bias in the home appraisal industry, NCUA Chairman Todd Harper told the House Financial Services Committee Wednesday.
The first rule would deal with governing bias in the automated valuation process, he said, while the second would focus on the process by which a prospective homebuyer may ask for reconsideration of an appraisal.
Harper, who currently chairs the Federal Financial Institutions Examination Council, previously said the council's staff was working on the issue.
He also added that appraisers should receive training on fair lending issues.
continue reading »