NCUA Small Business Lending Resource Center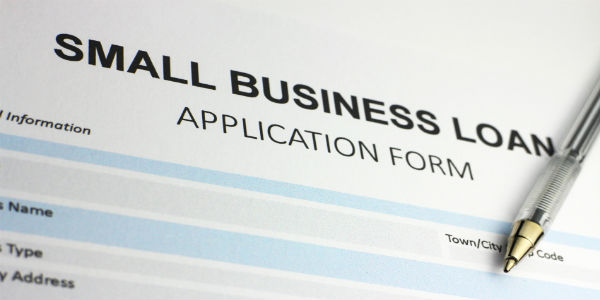 by: Zac Pollock
Does your credit union currently offer member business loans (MBLs)? Do you ever feel overwhelmed trying to find regulatory guidance or other important information pertaining to member business lending?
Recently, the NCUA announced the launch of a new webpage that provides detailed information about NCUA's member business lending rules and regulations, supervisory guidance, links to Small Business Administration's loan programs, and related articles from The NCUA Report, an NCUA publication. The new resource page can be found here.
In addition to the new small business lending resource center, the NCUA has recently partnered with the U.S. Small Business Administration (SBA). The primary objective of this collaboration will be to increase the awareness of of programs offered by the SBA. A series of educational initiatives is outlined for the next three years which will include webinars, examiner training on SBA programs, data resources, and media outreach. These education initiatives will appear on the NCUA Small Business Lending Resource Center webpage noted above.
continue reading »