New core systems required in digital age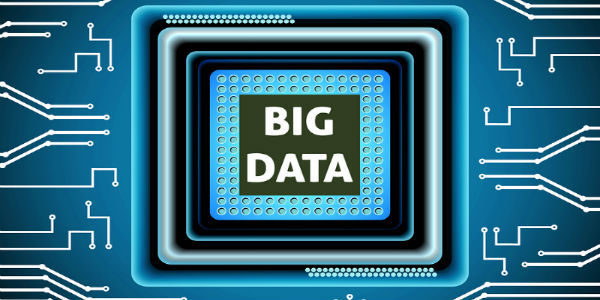 by: Chris Skinner
I realized something about this new market of financial technology the other day, where banks become financial systems integrators. The realization was that banks really should think about what they are doing by developing so much of their core capabilities internally. Right now, coders are the new rock stars and banks develop pretty much everything themselves. I can't think of hardly any large banks in the UK that have not developed their own core systems.
Most of them are proud of this fact. For example, HSBC has more developers than Microsoft, more than 13,000 in fact. Microsoft employed 1,000 developers to produce Windows 7, by contrast.
Why is that? Because banks developed their own core systems back in the 1960s. They then added onto these systems lots of middleware and front office applications. They then found these front, middle and back office internally-developed systems needed to be adapted to support call centers and then the Internet and most recently mobile. Now, they're looking at wearables and the Internet of things and everything connected and thinking, wow, we need more developers to add these new-fangled gadgets to our creaky legacy network.
Wrong.
As I've screamed so many times, banks need to replace their core systems for the digital age.
They have to do this because their systems were built in the last century for the physical distribution of paper in a localized network. Now, they need to be digital and their systems are just not fit for that purpose. So, what they do is separate the content of their systems – the data – from their processors – the engines.
continue reading »