New credit scoring means new challenges for CUs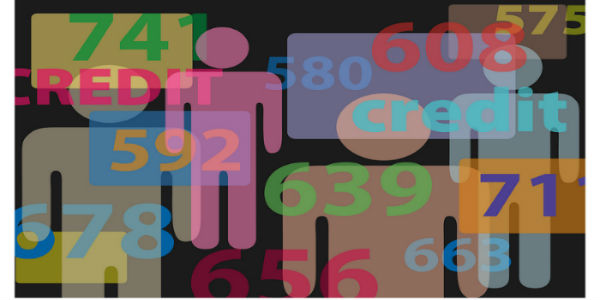 Lexis –Nexis Risk solutions and Equifax yesterday  described  the details of a pilot program currently underway to examine the creditworthiness of those who aren't eligible for credit because there is no way of  scoring them under traditional models.  According to the press release the pilot program allows 12 of the largest credit card issuers in the U.S. to use alternative data to identify creditworthy individuals who would otherwise be unlikely to obtain traditional credit..
There is more here than meets the eye.   For one thing I didn't realize just how many Americans are completely off the credit scoring radar. These "unscorables"  don't engage with  the banking system and therefore can't be scored .  Yesterday's press release put that number at 15 million but this may be on the low side.  No matter what numbers you rely on, what everyone agrees on is that a disproportionately large segment of this group is composed of poorer minorities who are flocking to prepaid cards.
continue reading »