New year, new data breach woes: Three trends to watch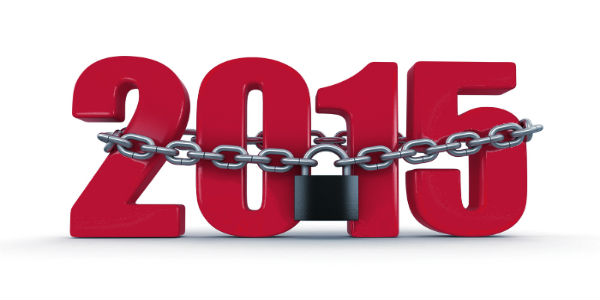 The New Year is here — and that means this a good time to take stock of how your organization handles the security of its data.
As an earlier post noted, 2014 will likely go down as "The Year of the Data Breach." And all indications suggest that the problem of securing confidential information won't be going away any time soon. Indeed, the challenge of managing and preventing cyber hacks and information loss will remain a top business priority in the coming year, according to Experian's 2015 Data Breach Industry Forecast (registration required to view).
"It has been an explosive year with an increase in the number of data breaches and identity theft cases over last year," said Michael Bruemmer, vice president at Experian Data Breach Resolution, in a statement. "It is more important than ever for companies to prepare for a data breach and stay ahead of the game."
Experian's white paper highlights six data breach trends that every top executive should prepare for in the coming year. The nation's largest credit bureau based its predictions on interviews with security leaders and its experience helping companies manage more than 3,000 breaches in 2014.
What to Watch For in 2015 
Experian's findings identify ongoing challenges such as increasing attacks on services and data in the cloud, and growing legal and regulatory scrutiny of corporate executives following a major data breach. However, there are three new trends to watch for in 2015, according to IT News.
continue reading »