NextGen Know-How: Creating a feedback-rich environment
A fluid feedback process will foster higher employee performance and contribute to a more productive and engaged workplace.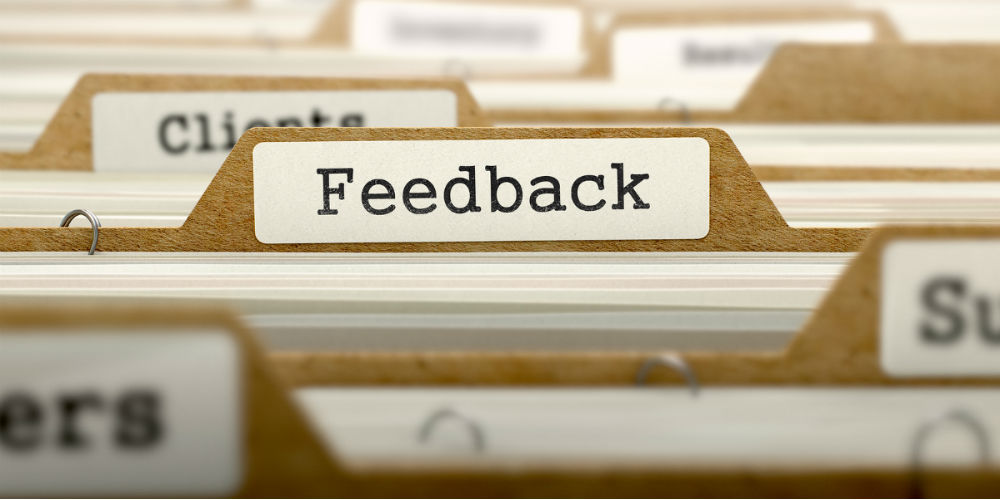 One of the top reasons employees leave organizations is that they are not getting the feedback they need to learn and develop in their jobs. Most managers neglect to give meaningful feedback, whether it's because they don't make the time, are uncomfortable delivering it or don't see the importance.
But providing timely feedback is not only an important responsibility as a leader—it's also crucial in creating an environment of honesty, trust and collaboration. Without honest feedback, it's challenging to bring out the best performance in employees and deepen relationships.
Unfortunately, most managers give vague feedback that is not helpful. Saying, "You're doing a great job!" may sound nice, but it doesn't give the employee any specific and meaningful information.
continue reading »