NextGen Know-How: Everyone has a story
Take these intentional steps to show care and empathy for employees dealing with "backstage" struggles.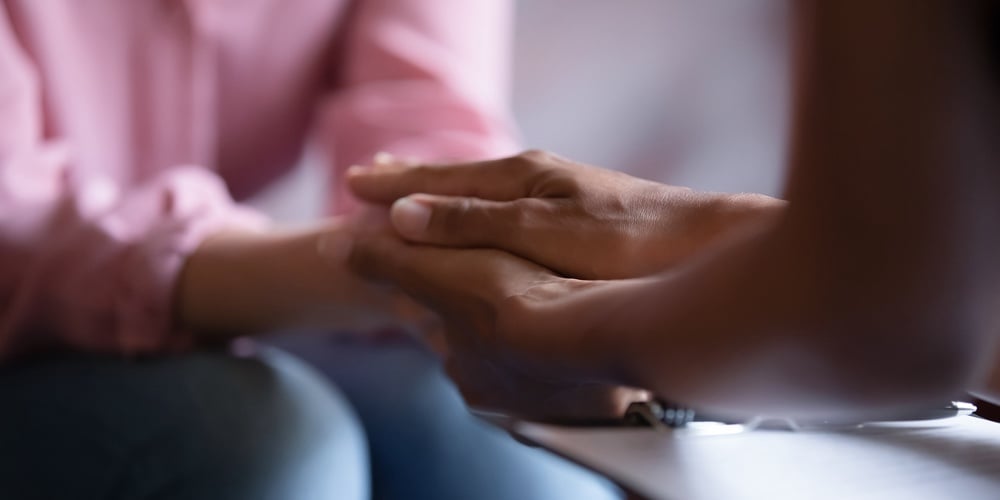 The past month has been challenging for my family. My nine-year-old son has been sick since early August, and we have been visiting many doctors. He has had several medical procedures to determine what is causing his symptoms. After weeks of anxiety and uncertainty, he was diagnosed with Crohn's, an autoimmune disease. Witnessing his pain and struggle has been very hard, and my compassion for those who have children with even more serious illnesses has deepened. I am grateful that we have the resources and doctors to get him on a path of recovery and to manage this illness long-term.
While all of this was going on, I was running my business, facilitating leadership workshops and coaching executives. I compartmentalized the struggles in my personal life and showed up prepared and engaged with each of my clients, as I always do. But it wasn't easy to navigate an unexpected personal challenge while doing business as usual. My clients didn't know what was going on behind the scenes. My Facebook and Instagram profiles show the fun, happy moments—our recent vacation to New York, our wedding anniversary (14 years!), sunsets from our time at the beach, and our kids' first day of school.
Every single one of us has a story. We are human beings living a human experience, and sometimes that experience is tough. Most of what we see are people's "front stage"—the positive, happy moments that show up on social media. We generally don't see the "backstage"—the challenges and issues behind the scenes, or the private pain that stays hidden. Your employees may be compartmentalizing and holding it together at work all day, only to go home to deal with their personal struggles at night.
continue reading »