NFC contactless usage gaining traction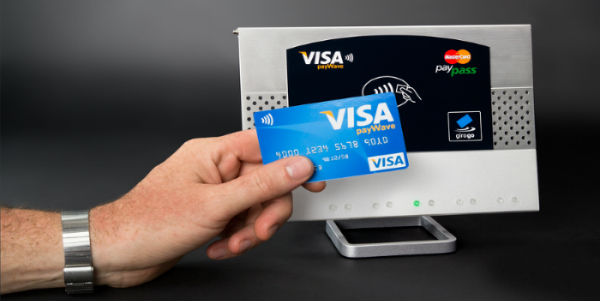 by: Brian Day
The number of contactless near field communication (NFC) payment users is projected to total 516 million by 2019, up from 101 million in 2014.
According to Juniper Research's "NFC Mobile Payments: Apple Pay, Host Card Emulation & SIM Based Opportunities & Forecasts 2014-2019," the convenience of contactless payments will continue to attract new users, resulting in a fivefold increase over the next four years.
Juniper forecasts the introduction of new contactless technology, such as Apple Pay will further drive acceptance among consumers using it in their daily lives.
Similarly, the research firm points out the important role financial institutions (FIs) are playing in the adoption of contactless payments. Specifically, Juniper discusses the impact FIs investing in NFC technology with host card emulation (HCE) will have on the contactless infrastructure. HCE allows sensitive data for transactions to be stored on, and accessed from, cloud servers rather than via a hardware-based secure element. A number of FIs are turning to HCE-based solutions, as they can be integrated into their existing customer apps.
The availability of contactless payments will also be improved by the growing presence of the technology in smartphones. With more than 1 billion of the world's devices predicted to contain an NFC controller chip by 2018, more and more users will be able to access the service with ease.
continue reading »