"No credit score? No problem." Simplifying small-dollar loans can help credit unions live their mission
FinTech has revolutionized mainstream financial services. Now it's taking on the payday lenders—and credit unions can benefit.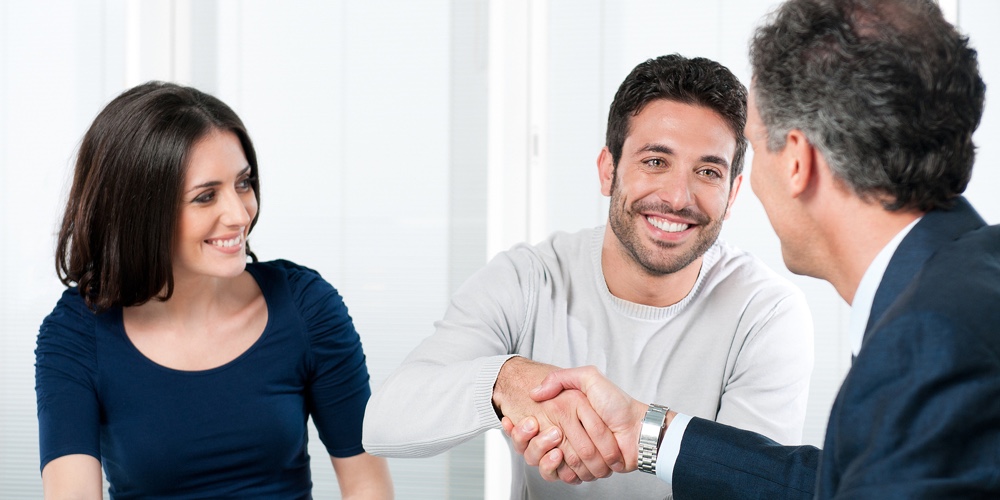 If you discovered your credit union members had borrowed $6 million in payday loans—in just six months—accruing $900,000 in fees in the process, what would you do?
This was precisely the challenge facing Washington State Employees Credit Union 20 years ago. The credit union discovered a large proportion of their members were stuck in a cycle of predatory lending and formed QCash to help, creating a product offering short-term, small-dollar loans at affordable rates.
Two decades later (and now a CUSO, QCash Financial), the organization was recently acquired by Alloya Corporate Federal Credit Union, allowing even more credit unions the same service to their members.
The National Credit Union Foundation invited QCash CEO Seth Brickman to share his vision during a panel discussion at CU FinHealthTM 23—the leading financial well-being event hosted in partnership with the California and Nevada Credit Union Leagues and Cornerstone Foundation.
continue reading »