No rate hike expected as FOMC begins two-day policy meeting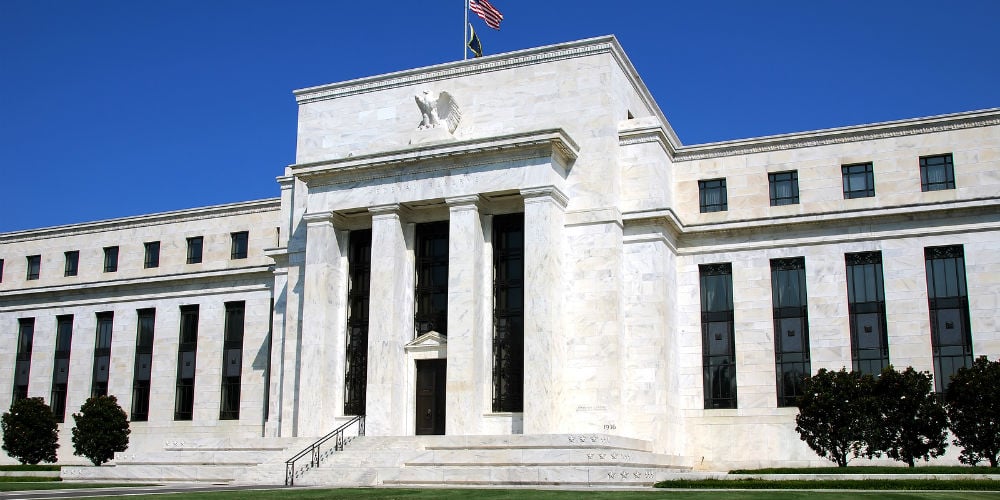 The Federal Open Market Committee (FOMC), the Federal Reserve's monetary policy-setting arm, begins a two-day meeting today, which is not expected to end with a rate hike.
The committee last raised the federal funds target rate to the current range of 2.25 to 2.5 percent at the end of its December meeting, the fourth rate hike of 2018.
Following its March meeting, the committee indicated that the current range is expected to remain the same in 2019 and that only one rate hike will be in made in the next two years. NAFCU Chief Economist and Vice President of Research Curt Long, has previously predicted that the likelihood of an interest rate hike in 2019 is minimal. In addition, most economists agree that the Fed will hold at the current rate through 2020, according to a new Bloomberg survey.
continue reading »