Nussle, Donovan named top lobbyists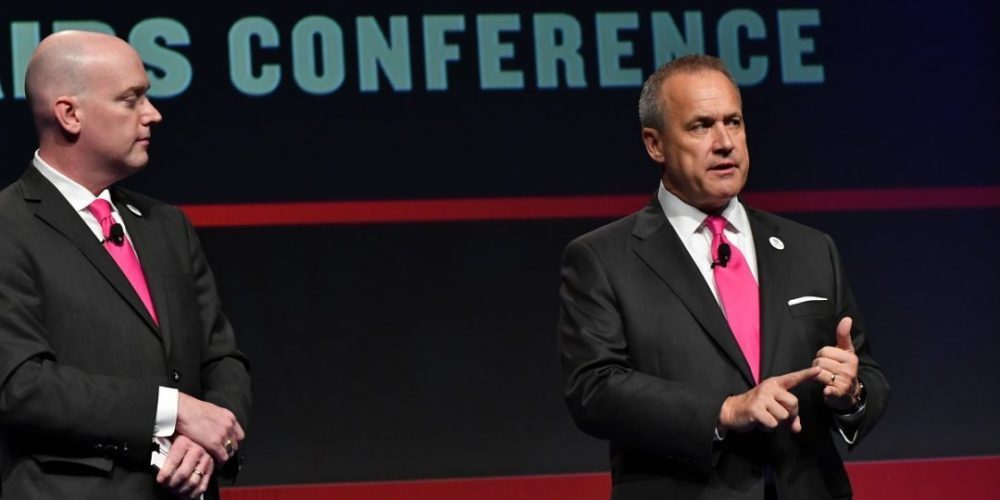 CUNA President/CEO Jim Nussle and Chief Advocacy Officer Ryan Donovan were named among Washington's "Top Lobbyists" in 2021 by The Hill.
"In one of the busiest years on record for the D.C. influence world, these are the people who wielded their connections and knowledge most effectively for their clients," according to the publication.
Both received the same honor by The Hill. Nussle joined CUNA in September 2014 and has been featured on the list each year since then.
The recognition is the latest critical acclaim for CUNA's advocacy. Earlier this year, The National Institute for Lobbying and Ethics (NILE) recognized Donovan as one of the top lobbyists of 2021. CUNA Director of Federal Grassroots and Programs Adam Engelman was also recognized by The Advocacy Association as one of its "Top 21 in 2021" advocacy practitioners for 2021.
continue reading »