CFPB finalizes TRID effective date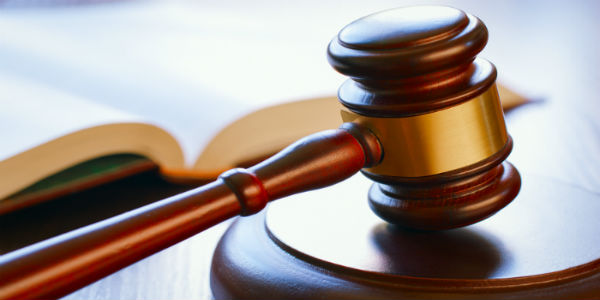 by: Michael Christians
Today the Consumer Financial Protection Bureau ("CFPB") issued a final rule delaying the effective date of the Integrated Disclosure Rule ("TRID") to Saturday, October 3, 2015. A copy of the CFPB's 40-page rule can be found here.
In addition to delaying the effective date, the final rule makes clear that the CFPB will not be instituting a formal grace period or allowing for a dual compliance period. Without a formal grace period your credit union remains subject to both compliance and legal risk for non-compliance after October 3rd. However, the final rule reiterates comments made by Director Cordray to members of Congress in his letter of June 3rd: 
"Our oversight of the implementation of the Rule will be sensitive to the progress made by those entities that have squarely focused on making good-faith efforts to come into compliance with the Rule on time." 
In addition, since the CFPB is not allowing for a dual compliance period, your credit union may only use the new Loan Estimate and Closing Disclosure on applications received on or after October 3rd. For applications received prior to the effective date continue to use the Preliminary Truth-in-Lending Disclosure and Good Faith Estimate as applicable. Then as those transactions are consummated (likely after the effective date), use the Final Truth-in-Lending Disclosure and HUD-1 Settlement Statement at closing.
continue reading »