On the radar: Issues to watch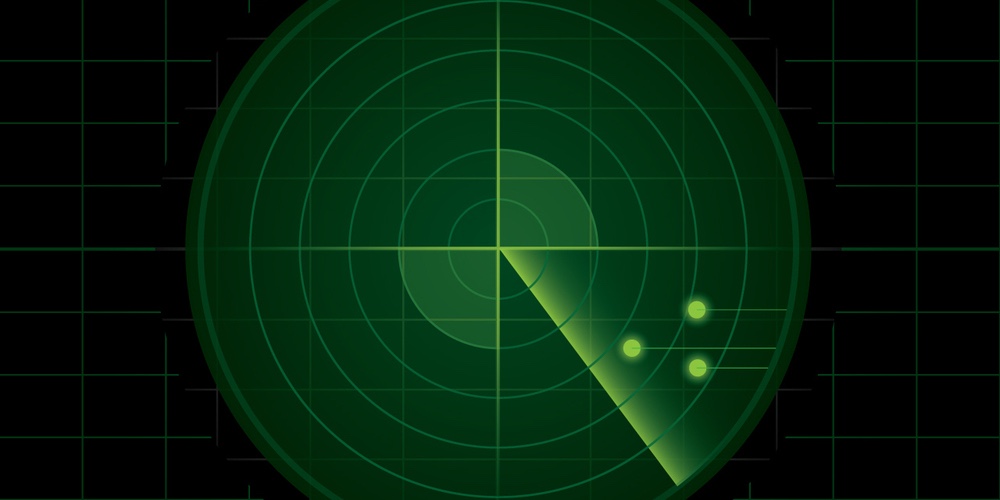 It is a busy autumn and there are many things happening within our defense credit union communities.  DCUC is actively engaged in providing our member credit unions with information, points of contact, and direct assistance so that they can continue to accomplish their missions. Here is a quick update on issues that may affect your credit union in the near term:
No-Cost Land Leases on the Installation – DCUC fights hard to protect and maintain this discretionary waiver. Credit unions fulfill a vital role in the military community which is evident throughout the military lifecycle. Whether it involves opening a checking account, obtaining low-interest credit, or learning how to properly save for retirement—defense credit unions proudly serve their communities while protecting against financial predators outside the gate.
Defense credit unions also provide mission essential cash for deployments and daily federal deposit services. Plus, defense credit unions provide strong community support in the face of morale, recreation, and welfare funding shortfalls. Thus, as the only not-for-profit, member-owned financial institutions on the installation, defense credit unions earn these no-cost land leases.
Federal Minimum Wage Requirements – By now, many of you should be up to speed on a Department of Labor rule establishing a minimum wage for federal contractors which was signed by President Biden via Executive Order 14026.  As this rule is implemented, DCUC has continually stressed that defense credit unions do not meet the legal definition of a federal contractor. Operating agreements are not contracts and are more like public-private partnerships. These types of partnerships are not subject to Federal Acquisition Regulations or any other external laws or regulations for federal contractors. Defense credit unions are also not concessionaires for purposes of the rule.
continue reading »