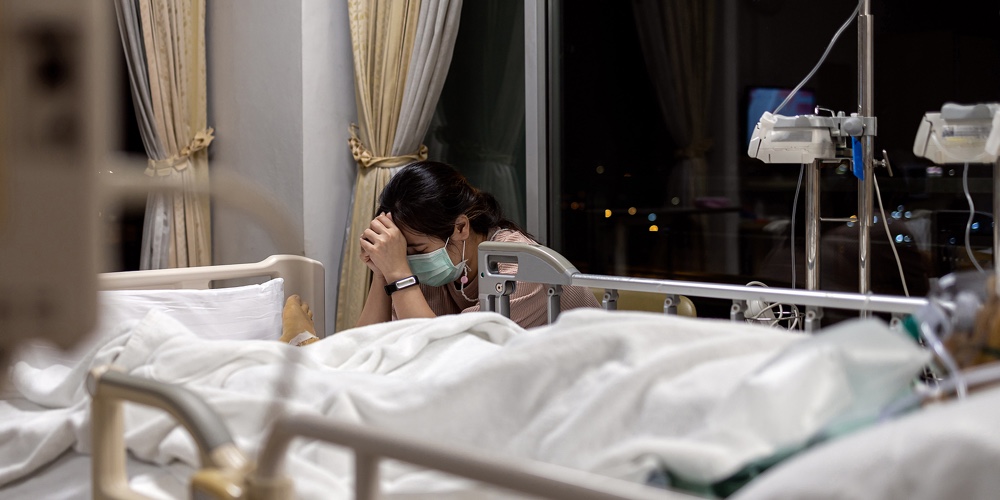 Credit unions should pause all monthly loan payments, interest accrual, and late charges for a minimum of 12 months for every member in treatment for cancer.
By doing so, we would provide immediate financial relief to the millions of members fighting for their lives against the second-leading cause of death in America.
Many credit unions offered similar programs during the COVID pandemic — deferred payments, interest reductions, fee waivers — which helped members make ends meet when the world changed.
Even though COVID has slowed, cancer — the original pandemic — hasn't.
Why do this for members with cancer?
At between $150,000 – $300,000, cancer's average treatment costs are twice as high as the average treatment costs for stroke, heart attack, diabetes, epilepsy, and arthritis … combined.
73% of adult members with cancer will suffer catastrophic financial trauma because of their diagnosis, making them nearly 3 times more likely to go bankrupt than members without cancer.
The members who declare bankruptcy because of cancer have a 79% higher risk of early mortality.
Over 1.7 million Americans are diagnosed with cancer every year, an incidence rate of about 450 per 100,000 people.
Pause Cancer Debt resonates with credit union professionals, cancer patients, and oncologists. If it appeals to you, I have two favors to ask:
Please contact me and let me know you're interested, then
Ask your regulatory and legal experts for counsel about how Pause Cancer Debt could be implemented at your credit union. Although some state and federal regulators have shared their general feedback with me privately, we need definitive guidance for specific real-world application.
Pause Cancer Debt complements End Terminal Debt, my effort to convince every financial institution to cancel the debt they hold for every customer and member with terminal cancer, especially African-Americans, who have the highest death rate of all racial and ethnic groups for most cancers.
I leave you with this:
In the roughly 60 seconds it took you to read to this point, 4 people in the US were diagnosed with cancer. 3 of them will be ruined financially as a result.
They need us to be their financial first responders and protect them from cancer's devastation. Let's not keep them waiting.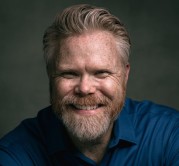 Andy Janning is the author of the books Heroes, Villains, and Drunk Old Men and The Breast Cancer Portrait Project, an 8-time state and national award winner for overall excellence ...
Web: andyjanning.com
Details