Piecing together the digital transformation and optimization puzzle
Use these four tactics to move beyond digital transformation to digital optimization.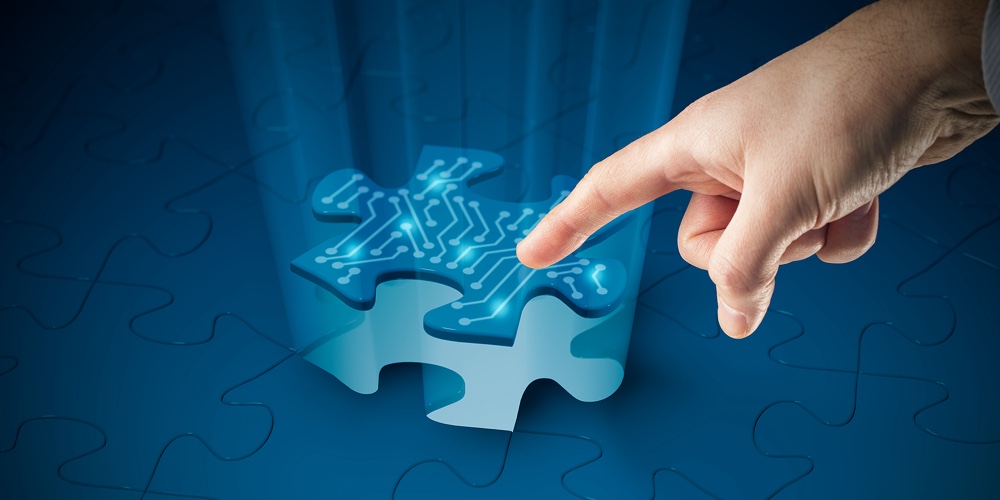 Fintechs came onto the scene over a decade ago. Ever since, digital transformation and optimization have been buzzwords in the banking industry. The emphasis on digital transformation picked up speed after the financial crisis of 2008, and continued through and beyond the pandemic, where digital optimization gained traction—and prioritization.
You might be asking, what's the difference between digital transformation and optimization?
Glad you asked. 
Digital Transformation Versus Digital Optimization
Digital transformation is the first step on the digitization journey and a necessary catalyst. Technology is the driving force of digital transformation. Digital transformation is literally transforming the way traditional banking has been done. It is the digital evolution of traditional banking services.
continue reading »