Pivoting and reading the CU growth tea (weed) leaves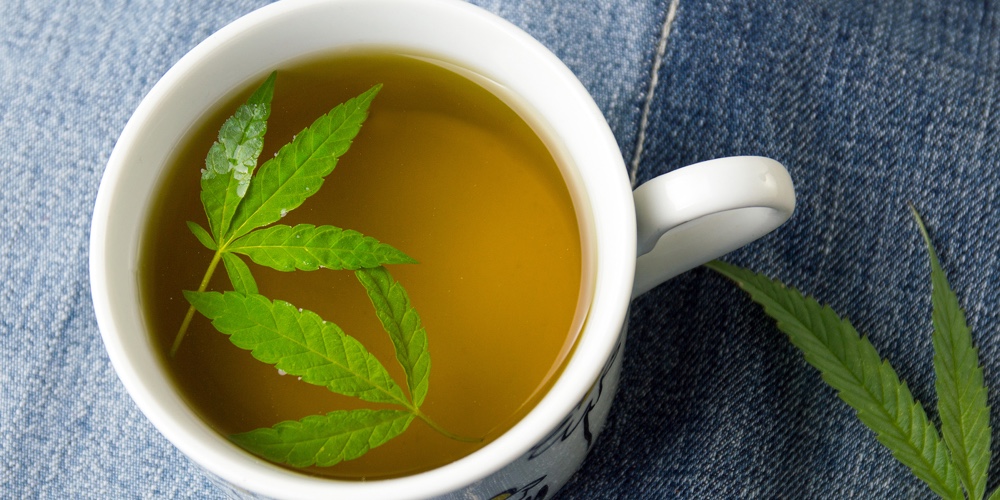 With the Covid-19 heath crises subsiding in the USA, businesses and financial institutions (our credit unions) will be pivoting to re-think and re-imagine the future to make up for the business downtrend the pandemic has left us with. Effective leaders know that hoping to return to normal is not a strategy. There will not be a return to normal—only to utilizing new methods (online/virtual)) of focusing our core products and services to serve members. The new normal will be pivoting to thinking innovatively outside the box at a greater velocity and adapting to change based on the lessons learned going forward.
2021 and beyond will not be the time for credit unions to become too traditional or play it cautious. Credit unions have done well this past year despite the economic fluctuations and consumer behavior caused by the pandemic.
Our movement should capitalize even more on the steady success we have had and really focus on our differentiation as a member-owned local financial institution in the communities we serve.
We must continue to be top-of-mind heroes to our members and keep demonstrating our mission/purpose by telling our "people helping people" philosophy more and more to our members and in our communities. 
Our leaders must think more like futurists and "read the tea leaves" of potential growth opportunities spawned by the changes as a result of a new political administration and global and national economic trends. Keeping up with technology, retail and consumer patterns is a must as well as continuing to give members an even greater member experience. 
Future trends/potential increased business opportunities for credit unions include:
Solar Panel Home and Commercial Loans
Hy-bird/Electric Auto Loans
Home Equity Loans for Improvements (home offices/family caves/backyard life-style landscaping)
Boat/RV/ATV Loans
USA Travel/Second Vacation Homes
Pent up Desire for New/Used Auto Loans 
Lower Rate Credit Cards with Rewards
Member Business Lending (Post PPP)
And with the coming of the Safe Banking Act, financial institutions will be looking at serving legal cannabis businesses (36 states have legalized medical marijuana/17 recreational).
Over 185 credit unions nationwide are already providing financial services to marijuana and ancillary related businesses that serve the cannabis industry. Your leadership should strategically consider if this is the right type of small biz loan you should pursue and engage in for your credit union.
Also, utilize and promote International Credit Union Day/Week activities to recognize current members and bring in new members by showing the difference credit unions make locally and globally in people s lives.
Finally, credit unions will need to be nimble and constantly assess the changing marketplace, member needs, and buying analytics.
Striving to create opportunities for members to better their financial lives and visualize their dreams will create lasting relationships and help stoke your credit union's long term growth.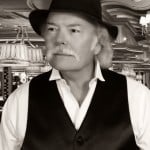 John A. Vardalas CAE, CUDE is Founder/CEO of The AmericanBoomeR Group, a Madison, Wisconsin based speaking/consulting firm. He is also a frequent speaker and facilitator of strategic planning ...
Web: www.theamericanboomer.com
Details