PODCAST: Field-of-membership modernization
Language modernizing FOM regulations would allow credit unions to reach underserved communities.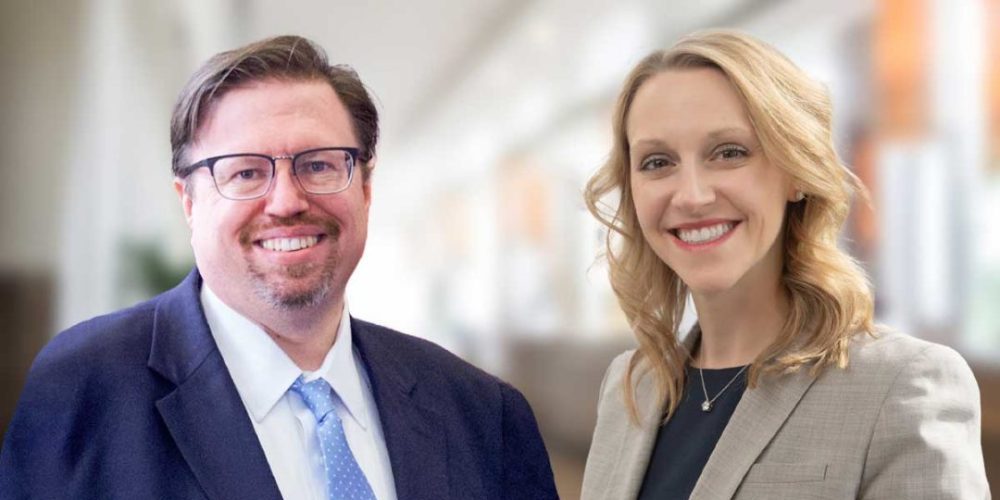 Field-of-membership (FOM) modernization is all about removing barriers and creating opportunities for consumers and businesses.
It's a top priority for the CUNA-League advocacy team because language modernizing federal credit unions' FOM regulations would allow credit unions to fill banking deserts, reach underserved and marginalized communities, and improve consumers' financial well-being.
In this episode of the CUNA News Podcast, Jason Stverak, CUNA's deputy chief advocacy officer for federal government affairs, and Emily Leite, chief advocacy officer for the Ohio Credit Union League, discuss the importance of allowing credit unions to change and adapt as an industry to meet members' evolving needs.
They also explain the specifics of FOM modernization, prospects for a legislative solution, how CUNA, leagues, and credit unions are furthering this priority, and how credit union leaders can assist in this effort.
continue reading »