PODCAST: It's time for RFP
Request for pay offers opportunities for revenue and member service.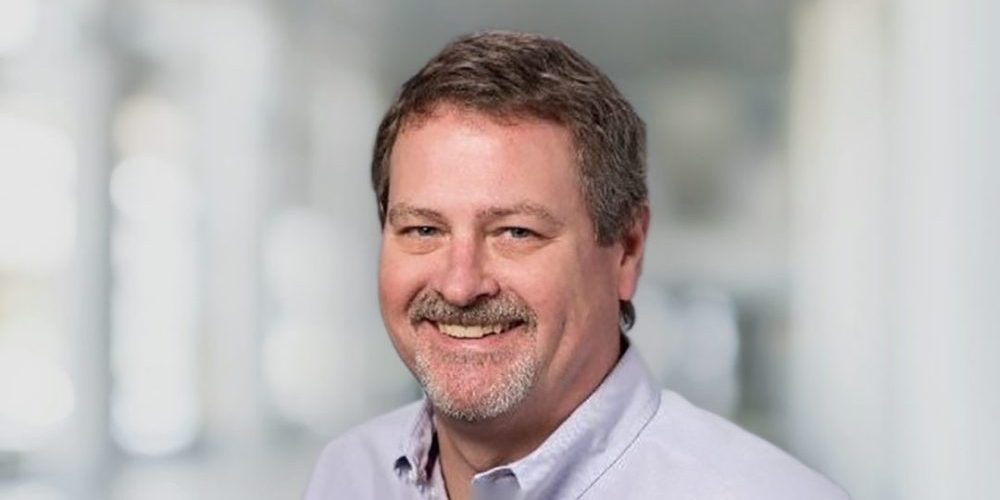 Request for pay (RFP) plays a fundamental role in real-time payments modernization and has the potential to revolutionize bill payment as we know it.
RFP is a critical part of the real-time payment system where money can move from an account at one financial institution to another instantly.
With this process, a biller can initiate a request that can be sent directly to the recipient's financial institution through the payment network, turning the payment rail into a super messaging system as well.
In this episode of the CUNA News Podcast, sponsored by Alacriti, Al Griffin, the payment fintech's principal solutions consultant and product manager, explains how RFP can help credit unions improve member service and create revenue opportunities.
continue reading »