PODCAST: Serving through faith, community
The story of Toledo Urban Federal Credit Union starts with diversity and education.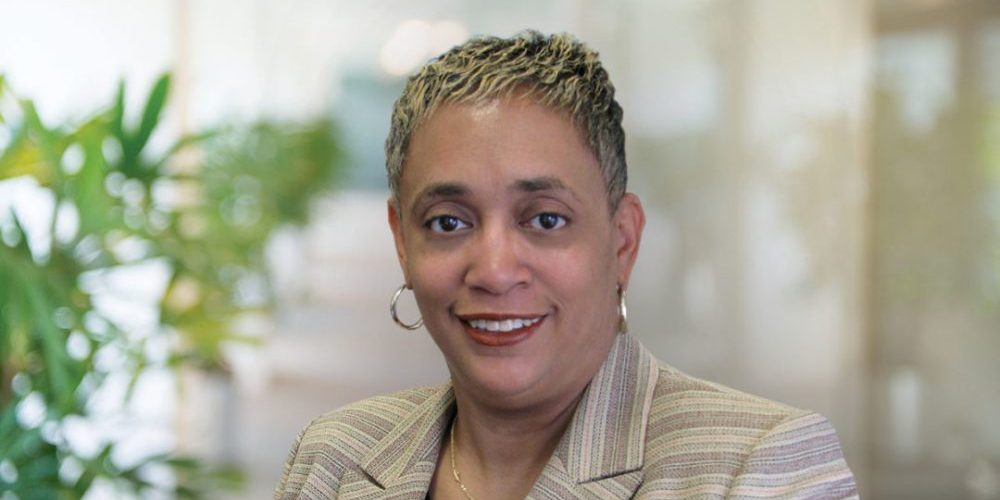 Toledo Urban Federal Credit Union CEO/Treasurer Suzette Cowell tells the story of the $12.3 million asset credit union in this episode of the CUNA News Podcast.
Cowell joined the credit union movement after working at a bank that denied loan applications from a particular city ZIP code.
Not long after, she attended a Bible study at Friendship Baptist Church, where Pastor Bishop Duane C. Tisdale asked her to look into creating a financial institution for the church. The next day, she checked out the local library's lone book about credit unions.
"I read it and I had this fire," Cowell says.
continue reading »